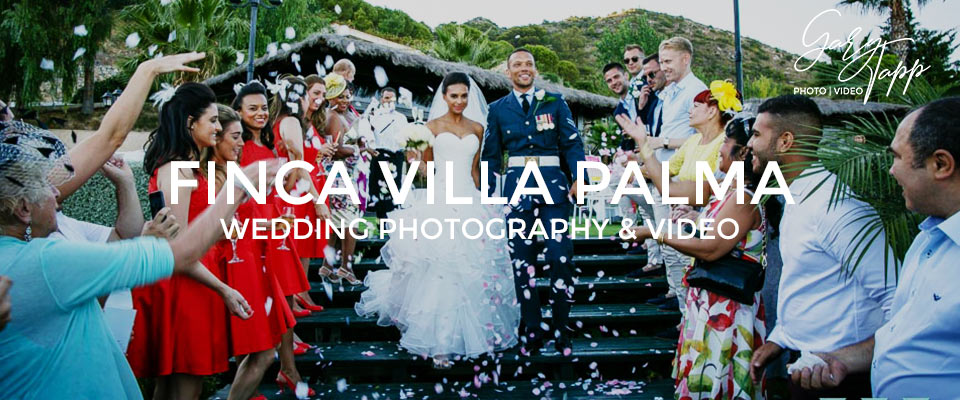 Finca Villa Palma Wedding Photography and Videographer
Are you searching for a Finca Villa Palma wedding photographer in Ojen, Marbella? Hello, I'm Gary Tapp and maybe you found this page because you are looking for your wedding photographer at the Finca Villa Palma wedding venue. I am based and living in Marbella, Malaga but I travel and cover weddings all along the Costa Del Sol, Andalucia.
Finca Villa Palma wedding venue is an blank canvas setting where all your dreams will come true. It has wonderful facilities and will allow you to celebrate your wedding while enjoying unbeatable views over Marbella and down to the coast.
This wedding venue has impressive terraces and gardens, which can become the perfect setting for your ceremony as well as for your reception and the banquet. Here you can say Yes, I do while enjoying incredible views of the sea and the mountains.
If you prefer, they also offer you the option of installing a tent and thus ensure that there are no weather setbacks.
Finca Villa Palma is managed by Alabardero Catering, a company that offers tailor-made and personalized services for each occasion. Their team will advise you so that you have the link you have always dreamed of. They have more than 40 years of experience in the wedding organization sector and stand out for the originality of their proposals, for their flexibility and for the personalized treatment they will offer you.
Alabardero Catering will put at your disposal the best professionals on the market and those who best fit what you are looking for.
The chefs at Alabardero Catering are committed to the flavor and quality of Andalusian products with the aim of promoting what comes from the land. They will offer you avant-garde gastronomic proposals and even in the most classic kitchen recipes they give them a touch of fresh air, thus combining tradition with new trends.
Please take a look at my wedding video below shot during a wedding at Finca Villa Palma, Marbella:
Please take a look at my gallery portfolio below of examples of my wedding photography taken at the Finca Villa Palma wedding venue. You can also view more of my work from other wedding venues in my photography and videography portfolios.
If you are interested in me being your wedding photographer or videographer for your wedding celebration at the Finca Villa Palma or any other location, then I would love to hear more about you both and what you have planned for your wedding day? Please use the WhatsApp icon below or the quick contact form below and I will get back to you.
---
Professional Wedding Photography at the Finca Villa Palma wedding venue in Ojen, Marbella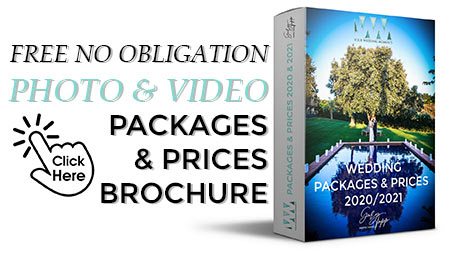 For booking your wedding and
for more information contact
Finca Villa Palma on:
---
Address: Ctra. C-355 Trazado Antiguo, Km 4, 29610 Ojén, Málaga, Spain
Telephone: +34 952825762
Website: fincavillapalma.com
Finca Villa Palma Wedding Photographer
06/06/2020