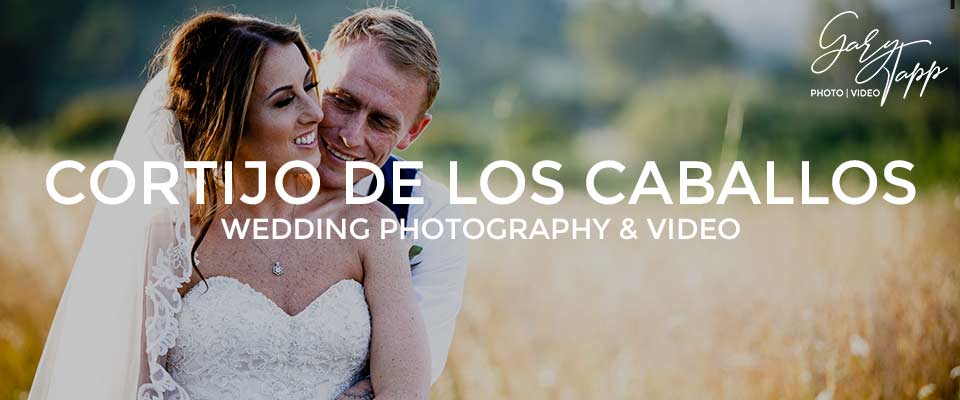 El Cortijo De Los Caballos Wedding Photography & Video
Are you looking for an El Cortijo De Los Caballos wedding photographer in Marbella? Hello, I'm Gary Tapp and maybe you found this page because you are looking for your wedding photographer at the Cortijo De Los Caballos wedding venue. I am based and living in Marbella, Malaga but I travel and cover weddings all along the Costa Del Sol, Andalucia.
El Cortijo de Los Caballos: A Dream Wedding Venue in Marbella
If you're looking to have your wedding in Marbella, you're probably on the hunt for the ideal location—one that captures both your sense of style and who you are as a person. El Cortijo de Los Caballos wedding venue is a picturesque wedding venue nestled in the heart of the Andalusian countryside. If you are looking for a place to hold your wedding, look no further.
The following are a few reasons why you should put El Cortijo de Los Caballos wedding venue at the top of your list:
The Place and the Circumstances

El Cortijo de Los Caballos wedding venue can be reached in just 15 minutes from the heart of Marbella and offers a breathtaking view of the Sierra de las Nieves mountains, which are located in the background. The venue is surrounded by acres of lush gardens, olive groves, and a beautiful lake, which makes it the ideal spot for an intimate wedding with close family and friends in attendance
Facilities and Rooms are Available Here

El Cortijo de Los Caballos provides a comprehensive selection of facilities to meet all of the requirements for your wedding. The location features a stunning outdoor area for the ceremony, a chic indoor reception hall, and a traditional Spanish courtyard for an outdoor dinner under the stars. All of these elements are included in the package.
The location also provides a selection of comfortable lodging options for your guests, such as a separate villa with a private pool, a quaint cottage perfect for a romantic getaway, and fourteen luxurious suites, each with its own private terrace.
In-House Catering and Other Services

When you visit El Cortijo de Los Caballos wedding venue, you should anticipate nothing less than the very best in terms of the catering and services that are provided. The venue is known for its extensive menu selection, which features tapas from Spain, cuisine from the Mediterranean region, and dishes from around the world, all of which are expertly prepared by the in-house team of chefs.
Their devoted wedding planners will assist you in all aspects of the planning process, from selecting the ideal menu to arranging the flowers, décor, and entertainment for the event.
FAQs
Can I bring my own service providers, like a photographer or a DJ, to the event?
A: You are welcome to bring your own vendors or select from a list of recommended vendors that the venue provides.
Is the venue accessible to people using wheelchairs?
A: You can get here using a wheelchair; we have no problem accommodating you.
Can I have a ceremony of a religious nature at this location?
A: The answer is yes; you are able to hold a religious observance at the location.
Is there a time limit on music and other forms of entertainment?
A: There will be no more music after two in the morning.
Please take a look at one of my wedding videos shot below at the boutique El Cortijo De Los Caballos wedding venue in Marbella, Malaga, Spain:
---
In conclusion, El Cortijo de Los Caballos wedding venue provides you and your guests with an experience that is both enchanted and one that they will never forget. Your wedding day will be one to remember for the rest of your life thanks to the venue's idyllic setting, luxurious accommodations, and outstanding level of service.
El Cortijo Los Caballos is one of the very few original Cortijos remaining in the Marbella area. Enjoying a secluded location, it is possible to escape the crowds at this relaxing and private venue truly.
This wedding venue is the perfect tropical oasis to escape to for any celebration, whether it be a wedding, honeymoon, hen party or family holiday. This luxury villa is only a 10-minute drive from the nightlife of Puerto Banus. Situated in a quiet valley near to the picturesque town of Benahavis, the Cortijo is conveniently located only a few miles from the main road and the beach.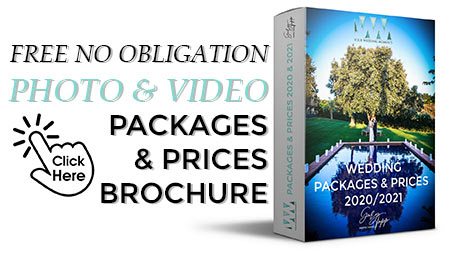 For booking your wedding and
for more information contact
El Cortijo De Los Caballos on:
---
---
Please take a look at my gallery portfolio below of examples of my wedding photography taken at the El Cortijo de Los Caballos wedding venue. You can also view more of my work from other wedding venues in my photography and videography portfolios.
---
Professional Wedding Photography at El Cortijo Del Los Caballos wedding venue in Benahavis, Marbella
If you are interested in me being your wedding photographer or videographer for your wedding celebration at the Cortijo De Los Caballos wedding venue or any other location, then I would love to hear more about you both and what you have planned for your wedding day? Please use the WhatsApp icon below or the quick contact form below and I will get back to you.
El Cortijo de Los Caballos Wedding Photographer
15/08/2012