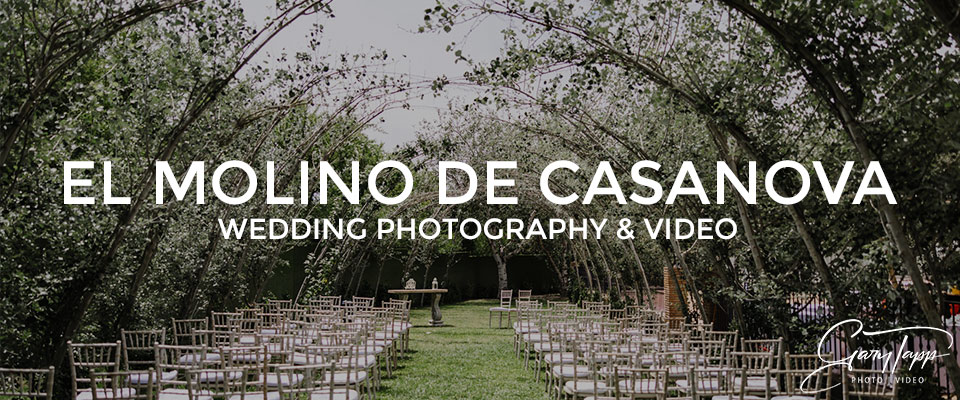 Molino Casanova Wedding Photography & Video – Experience Elegance and Romance at this dream wedding venue in Maro near Nerja, Spain
Congratulations on your upcoming wedding! As you embark on the search for the perfect wedding venue in the picturesque town of Nerja, Spain, allow us to introduce you to the enchanting Molino Casanova. This exquisite wedding venue is a true gem, combining elegance, charm, and a touch of rustic beauty. Join us as we delve into the wonders of Molino Casanova wedding venue and why it is the ideal choice for your unforgettable wedding celebration.
A Haven of Natural Beauty
Nestled in the heart of Nerja, Molino Casanova is a haven of natural beauty. Surrounded by lush gardens, towering palm trees, and breathtaking views of the Mediterranean Sea, this venue offers a serene and idyllic setting for your special day. Imagine exchanging vows against the backdrop of cascading waterfalls, with the gentle breeze carrying the scent of blooming flowers. Molino Casanova is a sanctuary where nature's beauty intertwines with your love story.
A Versatile Venue for Your Vision
Molino Casanova prides itself on its versatility, ensuring that your wedding vision can be brought to life. Whether you dream of an intimate gathering or a grand celebration, this venue offers a range of options to suit your preferences.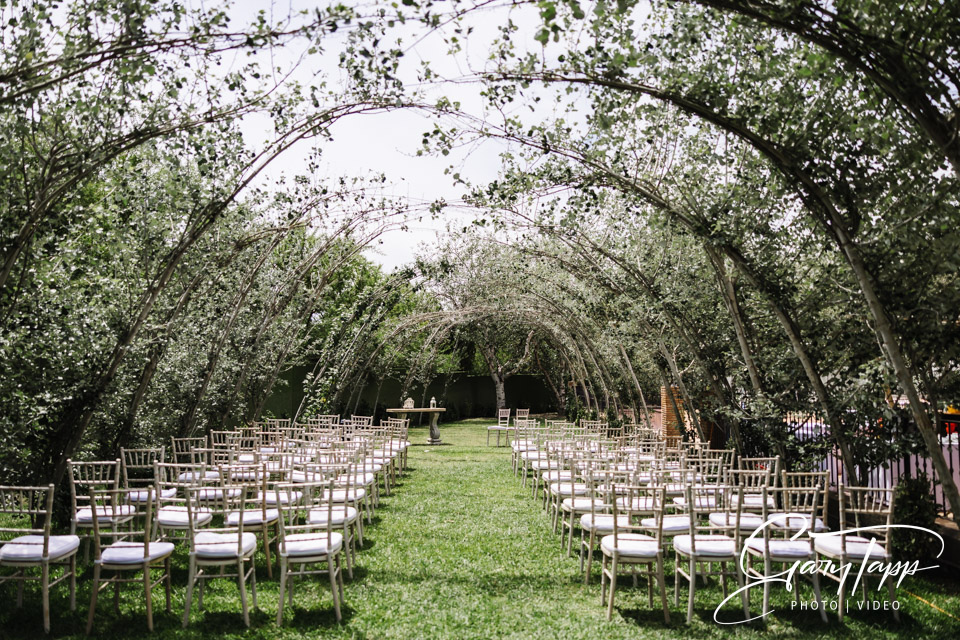 The Courtyard Garden
Step into the enchanting courtyard garden, where ancient stone walls and vibrant greenery create a romantic and intimate atmosphere. This outdoor space is perfect for exchanging vows under a picturesque pergola adorned with delicate flowers. The courtyard garden at Molino Casanova wedding venue provides a charming backdrop for your ceremony, radiating elegance and tranquility.
The Grand Hall
If you desire an indoor setting that exudes elegance and sophistication, the grand hall at Molino Casanova is the perfect choice. With its high ceilings, grand chandeliers, and rustic stone walls, this space creates a captivating ambiance for your reception. Dance the night away on the spacious wooden floors, surrounded by the warmth and charm of the hall's timeless beauty.
The Poolside Terrace
For those who envision a romantic open-air reception under the stars, the poolside terrace at Molino Casanova wedding venue is a dream come true. This exquisite outdoor space offers breathtaking views of the Mediterranean Sea, creating a magical backdrop for your celebration. Imagine dining al fresco, surrounded by the soft glow of twinkling lights and the soothing sound of the nearby waves. The poolside terrace is an idyllic setting for an unforgettable wedding reception.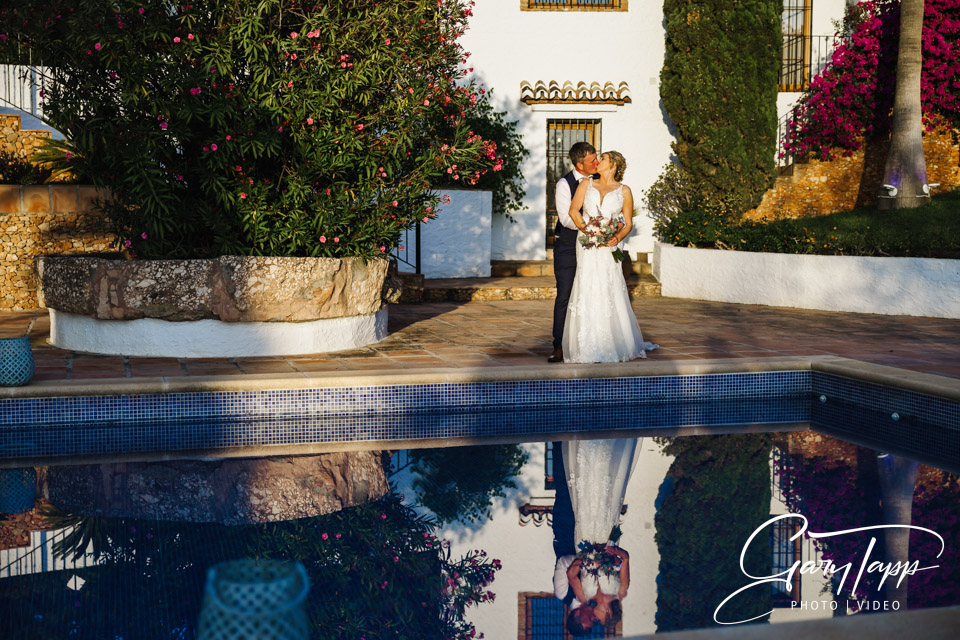 Impeccable Amenities and Experiences
Molino Casanova goes above and beyond to ensure that every aspect of your wedding day is flawless. From luxurious accommodations to exceptional catering and personalized services, this venue strives to exceed your expectations.
Elegant Accommodations
Molino Casanova wedding venue offers luxurious accommodations for you and your guests, ensuring a comfortable and unforgettable stay. Each room is tastefully decorated, combining modern comforts with rustic charm. After a day filled with love and celebration, retreat to your private sanctuary and indulge in a restful night's sleep, ready to create more cherished memories the following day.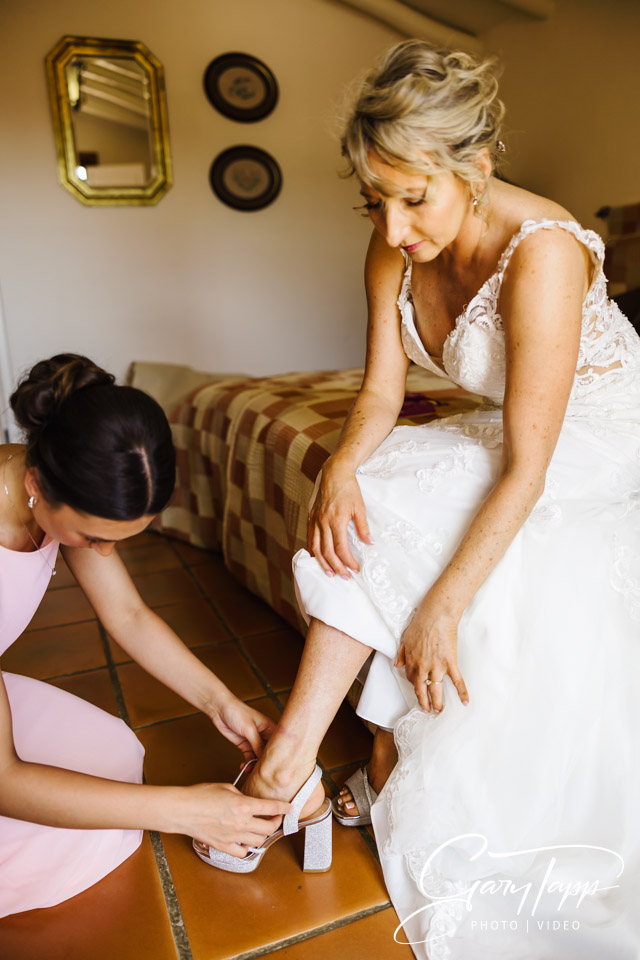 Gastronomic Delights
Culinary excellence is at the heart of the Molino Casanova wedding experience. Their talented chefs craft exquisite menus that showcase the finest local and seasonal ingredients. From delectable appetizers to mouthwatering main courses and decadent desserts, every dish is prepared with meticulous attention to detail and flavor. The culinary team at Molino Casanova ensures that your wedding feast is a gastronomic journey that delights the senses and leaves a lasting impression on your guests.
Personalized Services
At Molino Casanova, your wedding day is treated with the utmost care and attention. Their team of dedicated wedding coordinators will work closely with you to understand your vision and bring it to life. From assisting with floral arrangements to coordinating with the photographer and videographer, their personalized services ensure that every detail is meticulously planned and executed. You can relax and enjoy your special day, knowing that Molino Casanova's experienced team is by your side.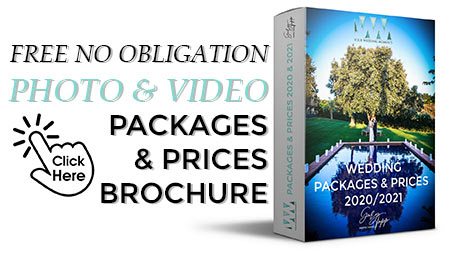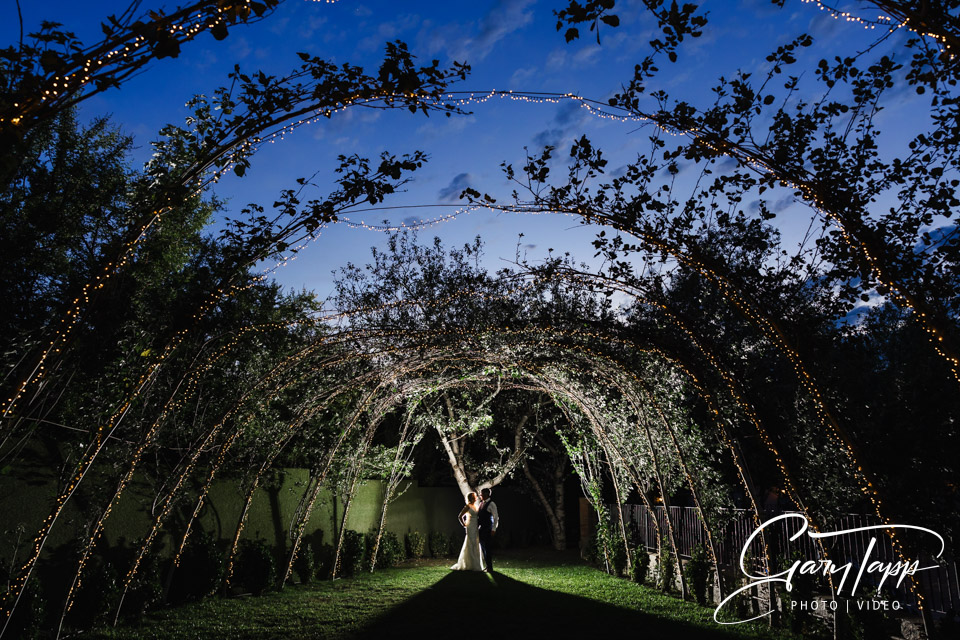 Capturing Precious Moments: Wedding Photography and Videography
As you embark on the search for a wedding photographer or videographer to capture the magic of your Molino Casanova wedding, it's crucial to choose professionals who can document your day with creativity, skill, and a deep understanding of your love story.
Preserving Memories
I believe in the power of storytelling through visual imagery. My team of talented photographers and videographers specializes in capturing the genuine emotions, precious moments, and intricate details that make your wedding day truly unique. With Molino Casanova as your backdrop, we will create a visual narrative that allows you to relive every joyous moment for years to come.
Artistry and Style
Drawing inspiration from the beauty of Molino Casanova and the love shared between you and your partner, our photographers and videographers employ a blend of artistic and documentary-style approaches. From the intimate glances to the lively celebrations, we capture the essence of your wedding day in a way that reflects your personalities and the enchanting atmosphere of the venue. Our attention to detail and dedication to creating exceptional imagery ensure that your wedding photographs and videos are timeless works of art.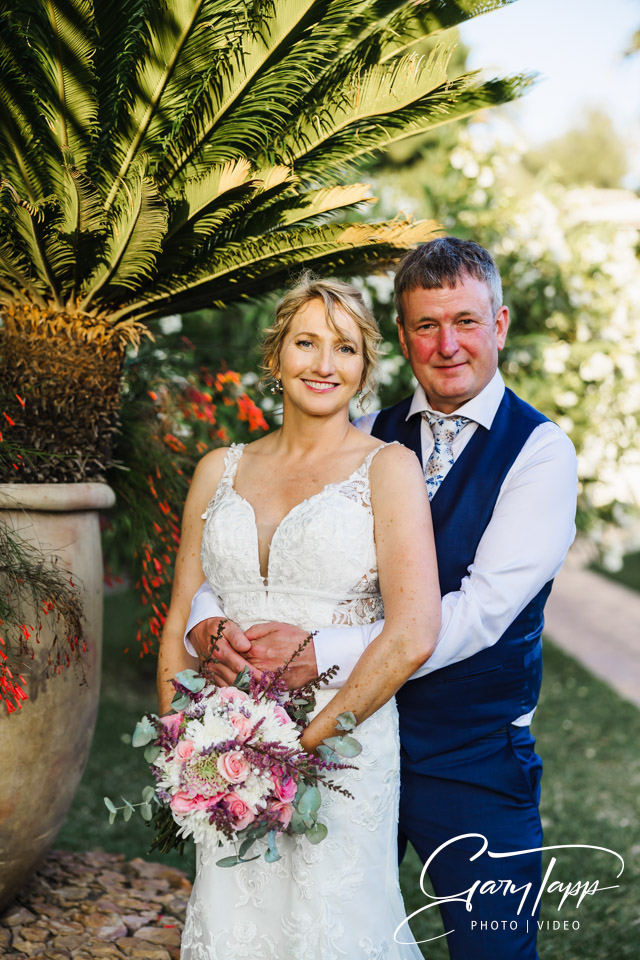 Tailored to Your Desires
We understand that your wedding day is a reflection of your unique love story, and we are committed to capturing every nuance and sentiment. Before your big day, we will take the time to get to know you, listen to your preferences, and understand your vision. This enables us to tailor our approach and ensure that your photographs and videos authentically reflect your personalities, the enchanting surroundings of Molino Casanova, and the emotions shared throughout the day.
Unobtrusive and Authentic Moments
We believe in capturing genuine, unposed moments that reflect the true spirit of your wedding day. While we will provide gentle guidance and ensure that the important moments are beautifully documented, we strive to blend seamlessly into the background, allowing you to immerse yourself fully in the joy and celebration. Our unobtrusive approach ensures that your memories are captured authentically, preserving the natural interactions and emotions that make your wedding day so special.
Conclusion
The Molino Casanova wedding venue in Nerja, Spain, offers a captivating and versatile wedding venue that combines elegance, rustic charm, and natural beauty. With its enchanting gardens, grand hall, and poolside terrace, this venue provides the perfect backdrop for your dream wedding. Choose [Our Photography Studio] to preserve every cherished moment, allowing you to relive the magic of your Molino Casanova wedding for a lifetime. Embrace the elegance, romance, and unforgettable experiences that await you at this extraordinary venue.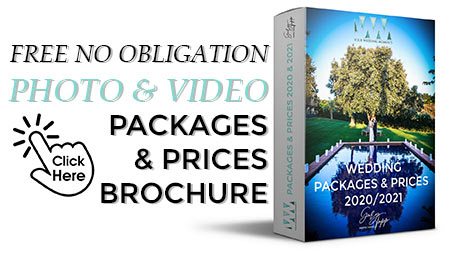 For booking your wedding and
for more information contact
El Molino De Casanova on:
---
Address: 29787 Nerja, Málaga
Telephone: +34 952000259
Website: nerja.com
If you are interested in me being your wedding photographer or videographer for your wedding celebration at the Huerta Belinda wedding venue or any other location, then I would love to hear more about you both and what you have planned for your wedding day? Please use the WhatsApp icon below or the quick contact form below and I will get back to you.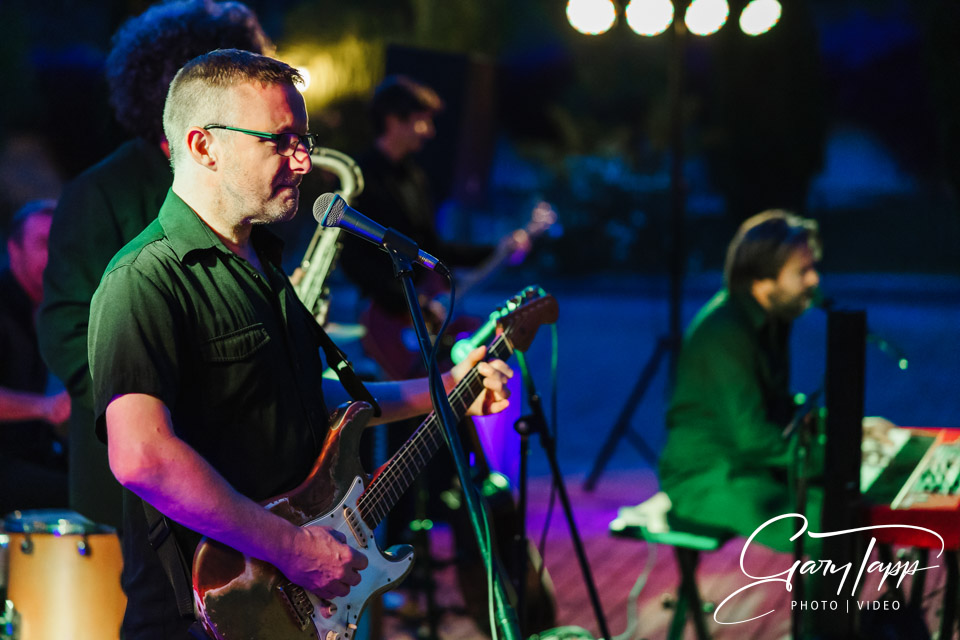 Molino Casanova Wedding Photographer
10/06/2023