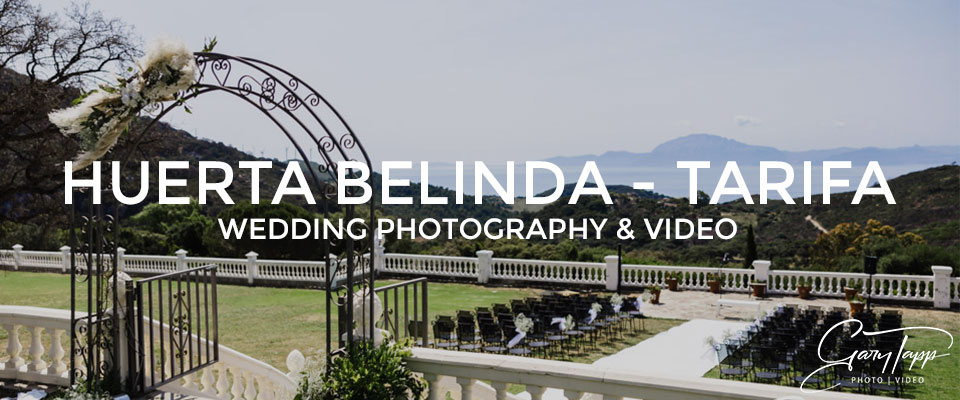 Huerta Belinda Wedding Photography & Video – Unveiling the Beauty of Huerta Belinda: Your Perfect Wedding Venue in Tarifa, Spain
Are you searching for a Huerta Belinda wedding photographer in Tarifa, Spain? Hello, I'm Gary Tapp and maybe you found this page because you are looking for your wedding photographer at the Huerta Belinda wedding venue. I am based and living in Marbella, Malaga but I travel and cover weddings all along the Costa Del Sol including Tarifa and Cadiz.

As you embark on the journey to find the perfect wedding venue in the captivating town of Tarifa, Spain, let us introduce you to the enchanting Huerta Belinda. Surrounded by breathtaking natural beauty, this idyllic wedding venue offers a dreamy setting that will make your special day truly unforgettable. Allow us to guide you through the wonders of Huerta Belinda and explain why it is the ideal choice for your wedding celebration.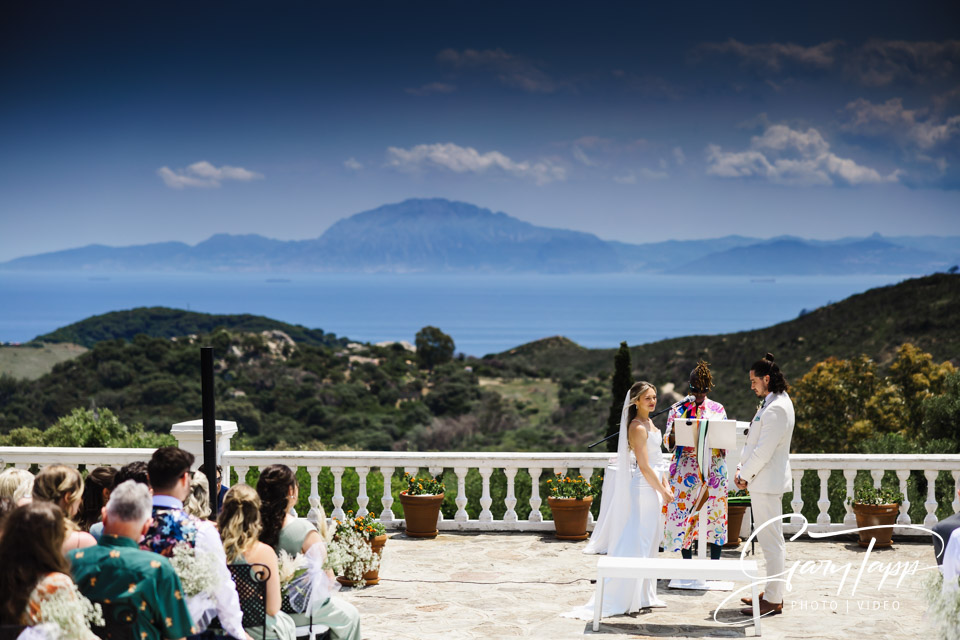 Embracing Nature's Splendor
Nestled amidst the picturesque countryside of Tarifa, Huerta Belinda embraces the awe-inspiring beauty of nature. This hidden gem is set against a backdrop of rolling hills, swaying olive trees, and breathtaking views of the shimmering Mediterranean Sea. Imagine exchanging vows in a charming garden surrounded by vibrant blooms or dancing the night away under a canopy of stars. Huerta Belinda sets the stage for a truly magical and romantic wedding experience.
A Versatile Venue for Your Vision
One of the most remarkable features of Huerta Belinda is its versatility, accommodating a wide range of wedding visions and styles. Whether you dream of an intimate gathering or a grand affair, this venue offers the perfect canvas to bring your vision to life. With its sprawling grounds and multiple event spaces, Huerta Belinda provides endless possibilities for both indoor and outdoor ceremonies and receptions.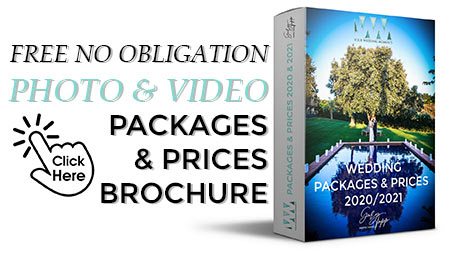 The Enchanting Gardens

Step into a world of natural beauty with Huerta Belinda's enchanting gardens. Lush greenery, vibrant flowers, and meandering pathways create a serene and romantic atmosphere for your wedding ceremony. Imagine walking down a petal-strewn aisle surrounded by the fragrance of blooming flowers, with your loved ones watching in awe as you exchange vows under a beautifully adorned gazebo. The gardens at Huerta Belinda offer an idyllic and intimate setting for your special day.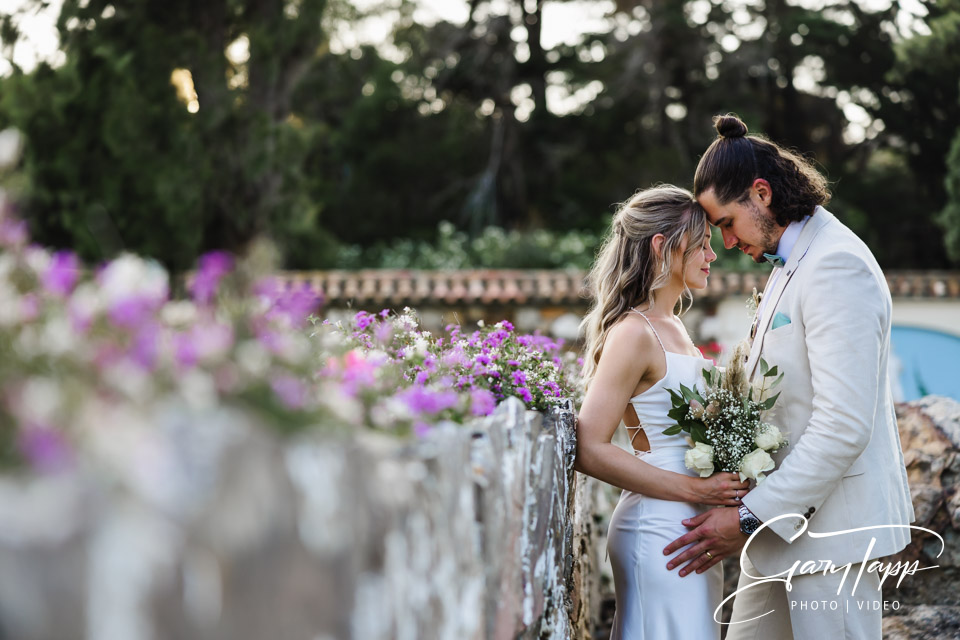 The Elegant Marquee

If you envision a larger celebration or desire an indoor setting, the Huerta Belinda wedding venue provides an elegant marquee that exudes sophistication and charm. This versatile space can be tailored to your preferences, allowing you to create the perfect ambience for your reception. With ample space for dining, dancing, and celebrating, the marquee at Huerta Belinda is an exquisite option for a memorable wedding reception.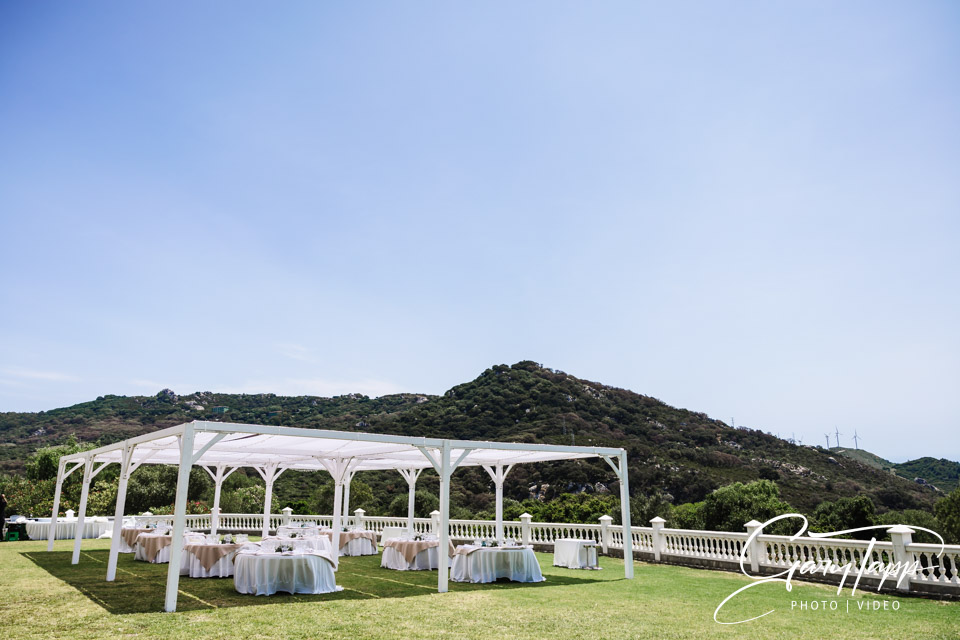 Impeccable Amenities and Experiences

At Huerta Belinda, every detail is thoughtfully considered to ensure a seamless and extraordinary wedding experience for you and your guests. From exquisite accommodations to exceptional catering and personalized services, this venue goes above and beyond to exceed your expectations.
Luxurious Accommodations

Huerta Belinda wedding venue offers a range of luxurious accommodations for you and your guests, ensuring a comfortable and memorable stay. From charming cottages to elegant suites, each space is designed with style and comfort in mind. After a day filled with love and celebration, retire to your private sanctuary and bask in the tranquillity of the surroundings.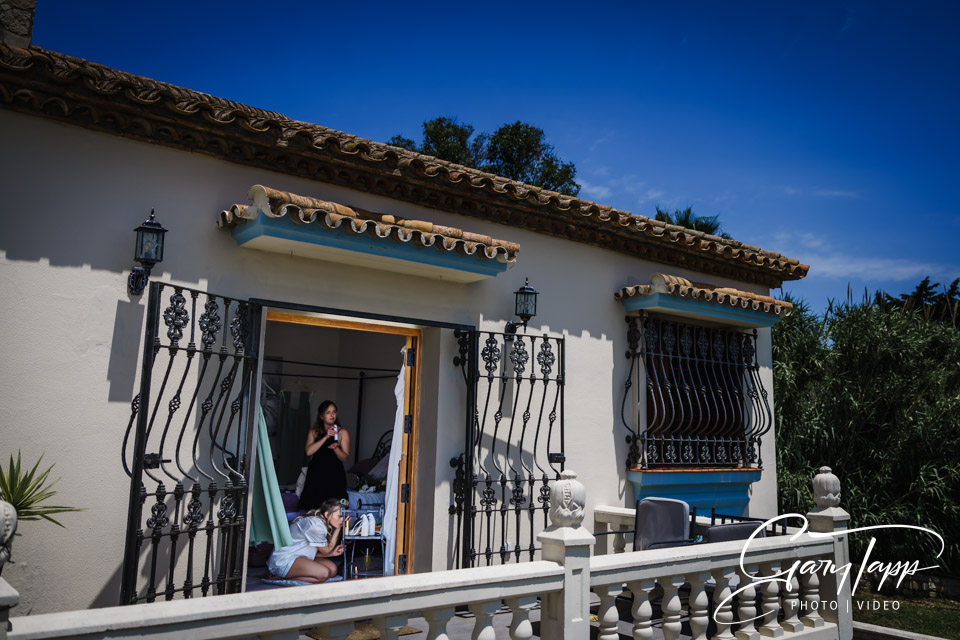 Exquisite Catering and Culinary Delights

Indulge in a culinary journey with Huerta Belinda's exceptional catering services. Their team of experienced chefs creates exquisite menus that showcase the finest locally sourced ingredients. From delectable appetizers to mouthwatering main courses and irresistible desserts, every dish is prepared with meticulous attention to detail and flavour. Your guests will be treated to a gastronomic experience that will leave them raving about the wedding long after it's over.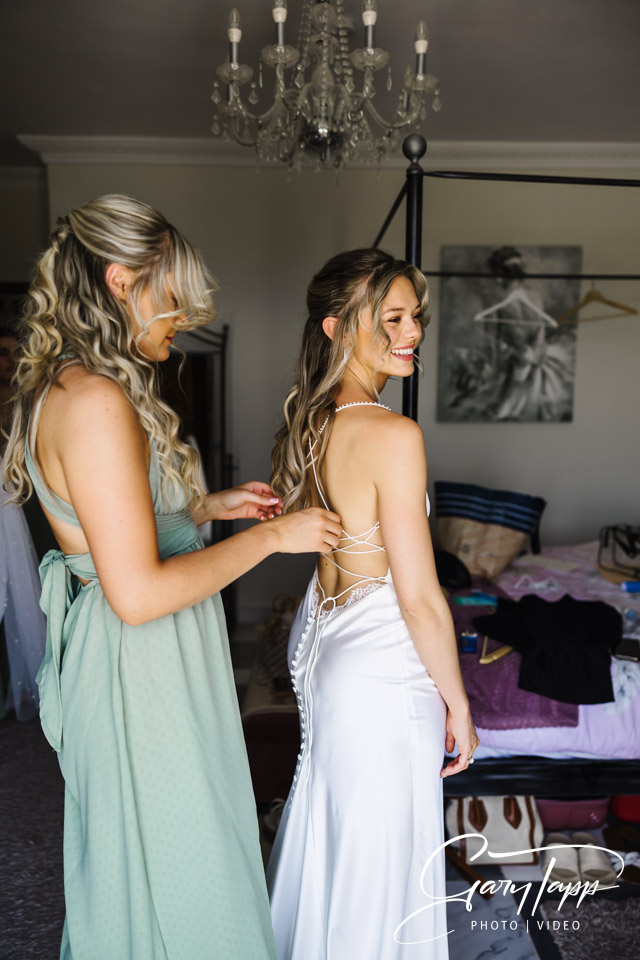 Personalized Wedding Services

Huerta Belinda understands the importance of personalization and offers a range of wedding services to ensure your day reflects your unique style and vision. Their dedicated wedding coordinators will work closely with you to plan and execute every aspect of your wedding, from floral arrangements to entertainment and beyond. With their expertise and attention to detail, you can relax and savour every moment of your special day, knowing that everything is taken care of.
Capturing Precious Memories: Wedding Photography and Videography

As you embark on your journey to find a wedding photographer or videographer for your Huerta Belinda wedding, it's essential to choose professionals who can capture the essence and emotions of your day with skill and artistry.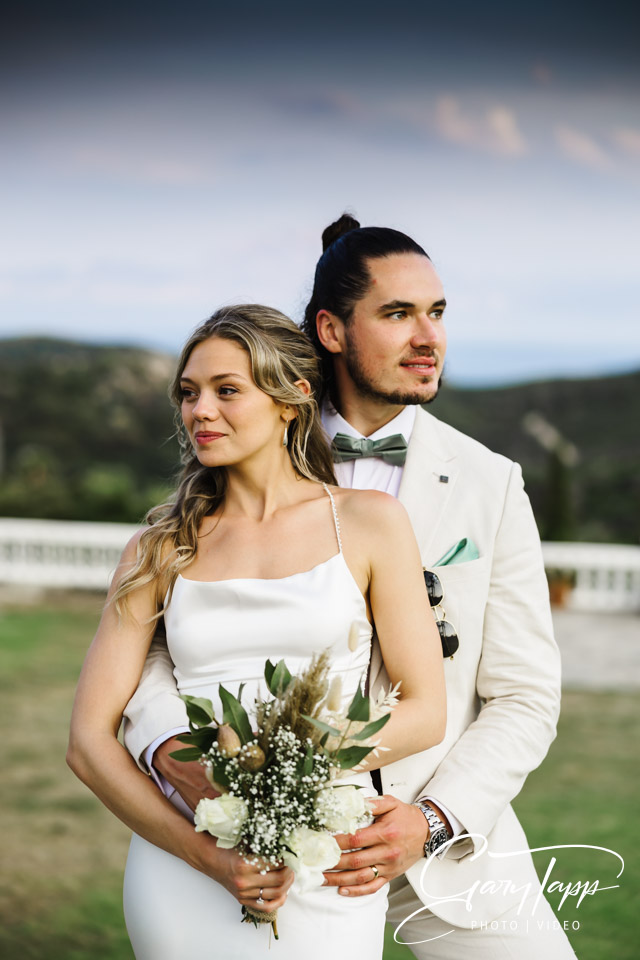 Preserving Every Moment

I understand the significance of documenting your wedding day in a way that encapsulates the love, joy, and beauty of the occasion. Our team of highly skilled photographers and videographers specializes in destination weddings and possesses a deep appreciation for the splendour of Huerta Belinda.
Artistry and Attention to Detail

With a keen eye for detail and a passion for storytelling, our photographers and videographers will artfully capture every precious moment, ensuring that your memories are preserved for a lifetime. From tender glances during the ceremony to the energetic dance floor celebrations, we will document the entire spectrum of emotions and experiences that make your wedding day truly unique.
Tailored to Your Vision

We believe that each couple has their own love story to tell, and we are committed to capturing that story authentically. Before your wedding day, we will take the time to get to know you, understand your vision, and discuss your preferences. This enables us to tailor our approach and ensure that your photographs and videos reflect your personality and the unique atmosphere of your Huerta Belinda wedding.
Unobtrusive and Natural Style

We take a documentary-style approach, blending seamlessly into your day and capturing candid moments as they unfold. We understand that some of the most precious memories are often unplanned, spontaneous interactions between loved ones. Our goal is to create a visual narrative that evokes the emotions and atmosphere of your wedding day, allowing you to relive those cherished moments time and time again.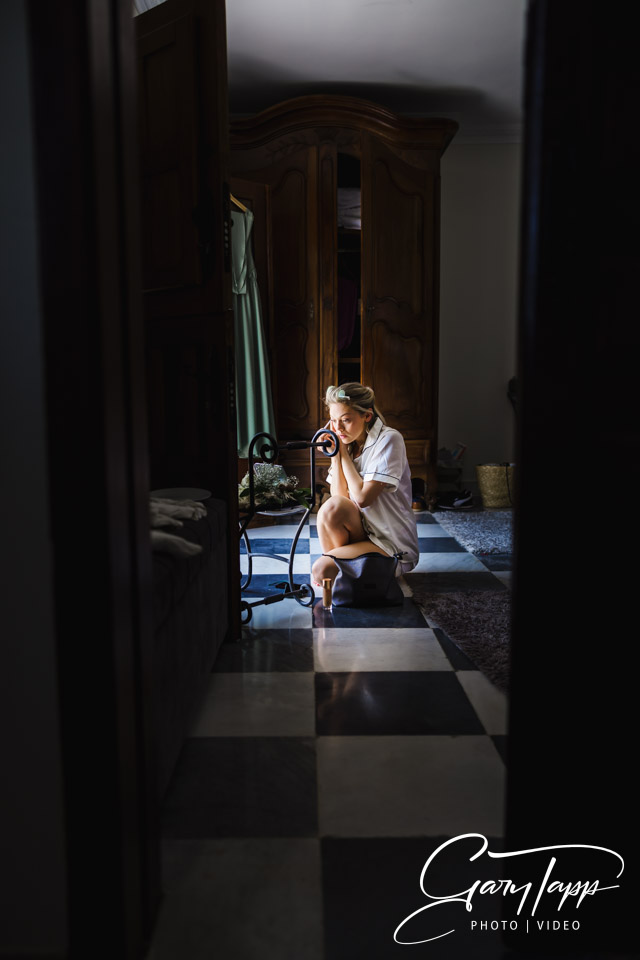 Conclusion

As you embark on your wedding planning journey, Huerta Belinda presents itself as an enchanting and versatile wedding venue in the captivating town of Tarifa, Spain. With its breathtaking natural surroundings, versatile event spaces, impeccable amenities, and exceptional experiences, Huerta Belinda is the perfect setting to celebrate your love and begin your journey as a married couple. Choose [Our Photography Studio] to capture every precious moment, ensuring that the memories of your Huerta Belinda wedding will be cherished for generations to come.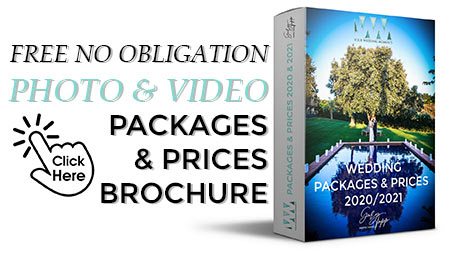 For booking your wedding and
for more information contact
Huerta Belinda in Tarifa on:
---
Address: Los Ojoranzos, 10, 11380 Tarifa, Cádiz
Telephone: +34 699849202
Website: huertabelinda.com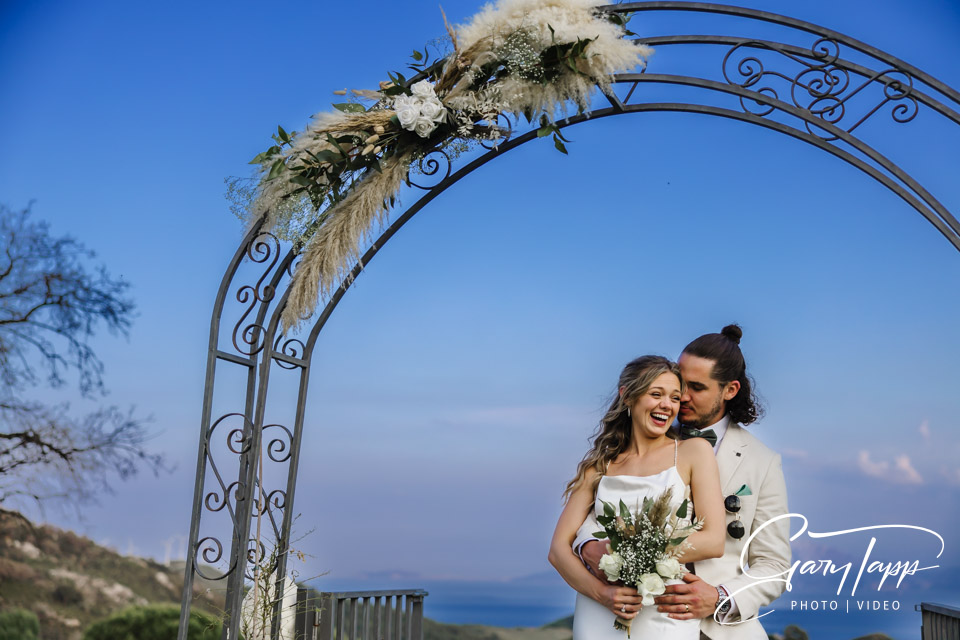 If you are interested in me being your wedding photographer or videographer for your wedding celebration at the Huerta Belinda wedding venue or any other location, then I would love to hear more about you both and what you have planned for your wedding day? Please use the WhatsApp icon below or the quick contact form below and I will get back to you.
Huerta Belinda Wedding Photographer
27/05/2023