Trash my wedding dress … are you crazy?
Trash the Dress photoshoot (or AKA Rock The Dress or Cherish The Dres) photography have become all the rage with brides who want to add something unconventional to their wedding albums. The wonderful thing about it is that you don't really HAVE to "Trash" the Dress, just get out there and have fun, do something different and off the wall and pretend you're in a Fashion Magazine. Just have a bit of fun and you'll end up with some amazing artistic images that, when you get older, you will cherish as your young and adventurous days.
It's not about destroying the dress it's about creating some fabulous, unusual, more creative and fashion style Wedding Photographs in different locations. We realise that this isn't going to be up everyone's street but this is a new idea which has swept the states and is quickly catching on in the UK and Europe – and it doesn't have to be all that extreme its just a chance to use your wedding dress again (before having it cleaned and boxed away) and in ways you would not have dreamt of doing on the day, to create stunning wedding pictures.
For years wedding photography has been just a little bit restricted by where a Bride is prepared to walk and what she will do in that very special dress on the big day itself. We frequently hear brides after their wedding day say that they wish they had been a bit more adventurous on the day with their dress and couples complaining about the huge cost of cleaning the dress and packing it away in a posh box
Check out some Trash the Dress ideas at Brides.com for some inspiration on what's possible after your wedding day.
Prices start from €195 Euros for a 'Trash The Dress' post-wedding photo session. For more information checkout our latest brochure with details of all the packages and options or if you would like to ask more question contact us on on contacts page HERE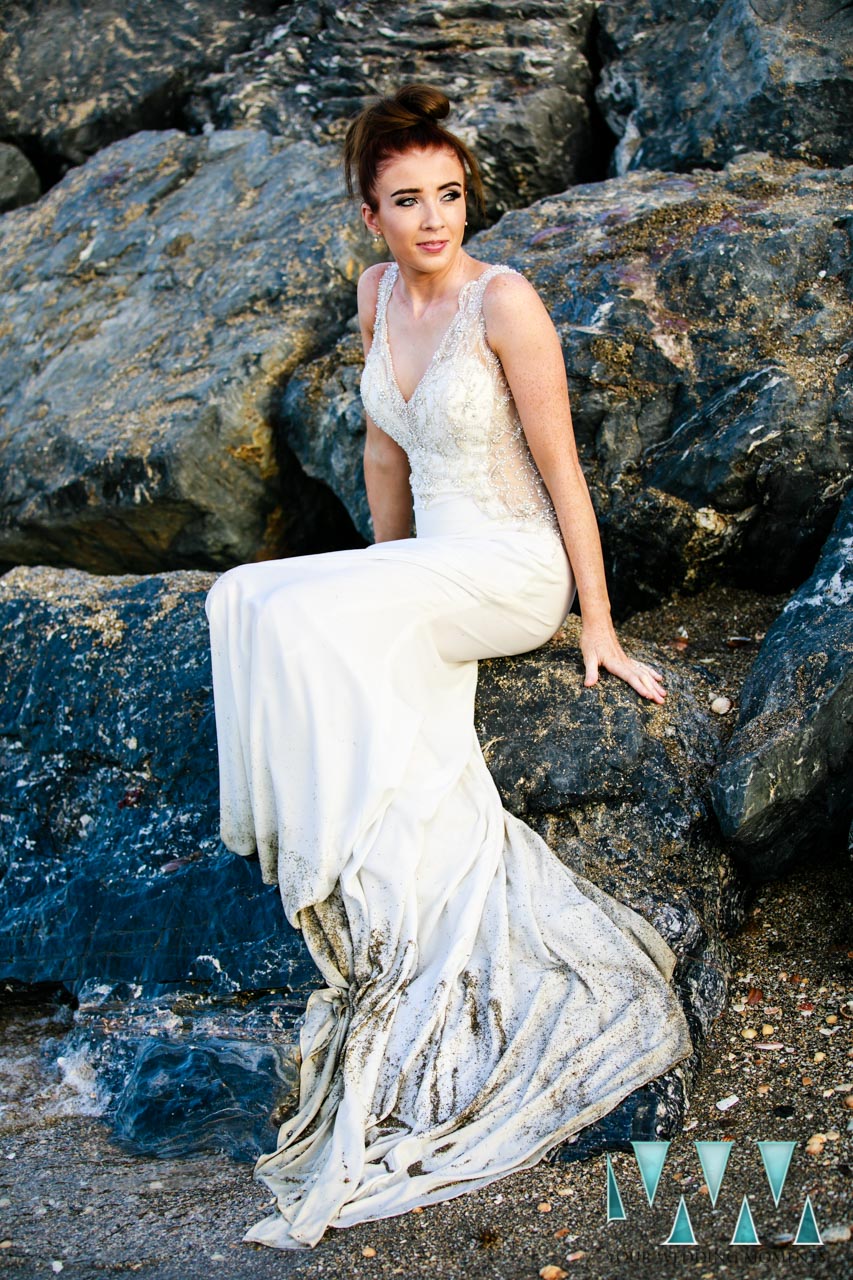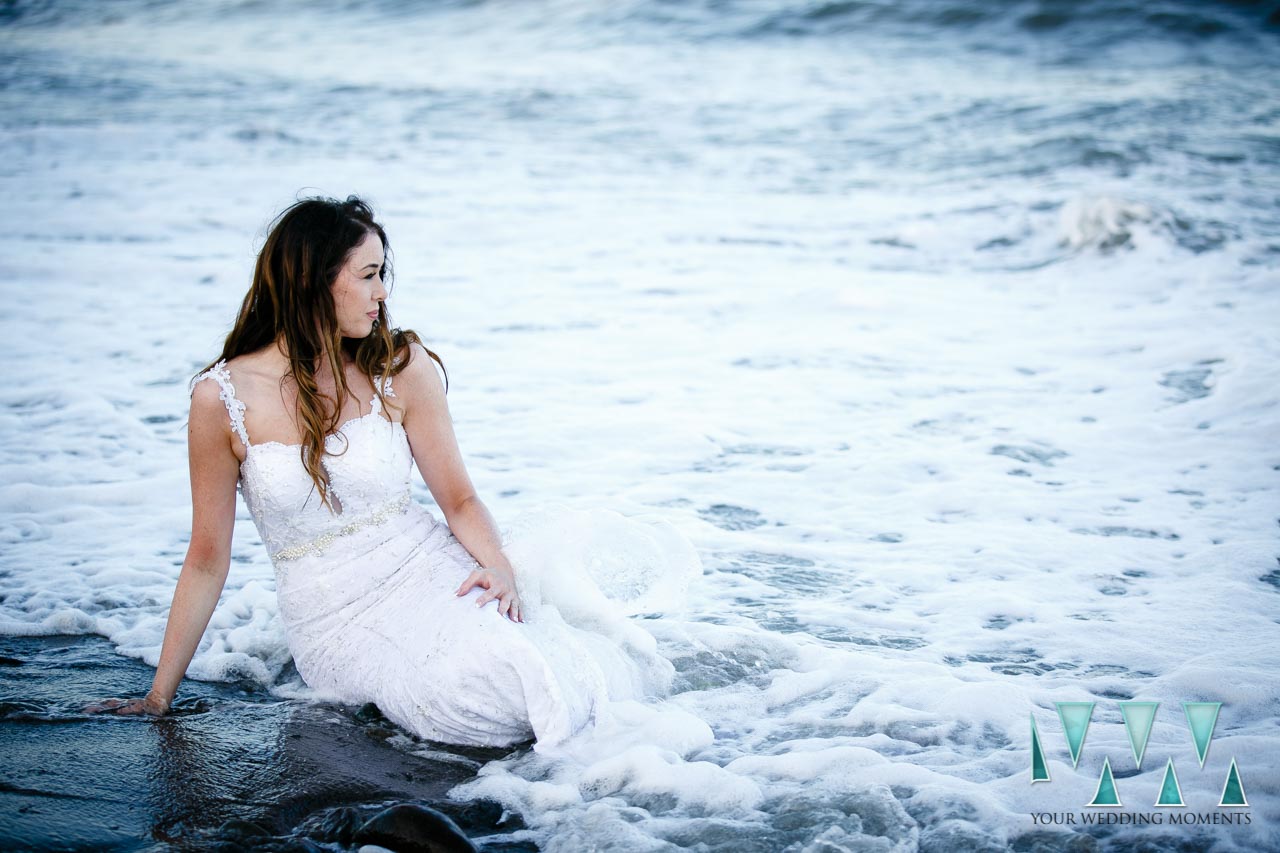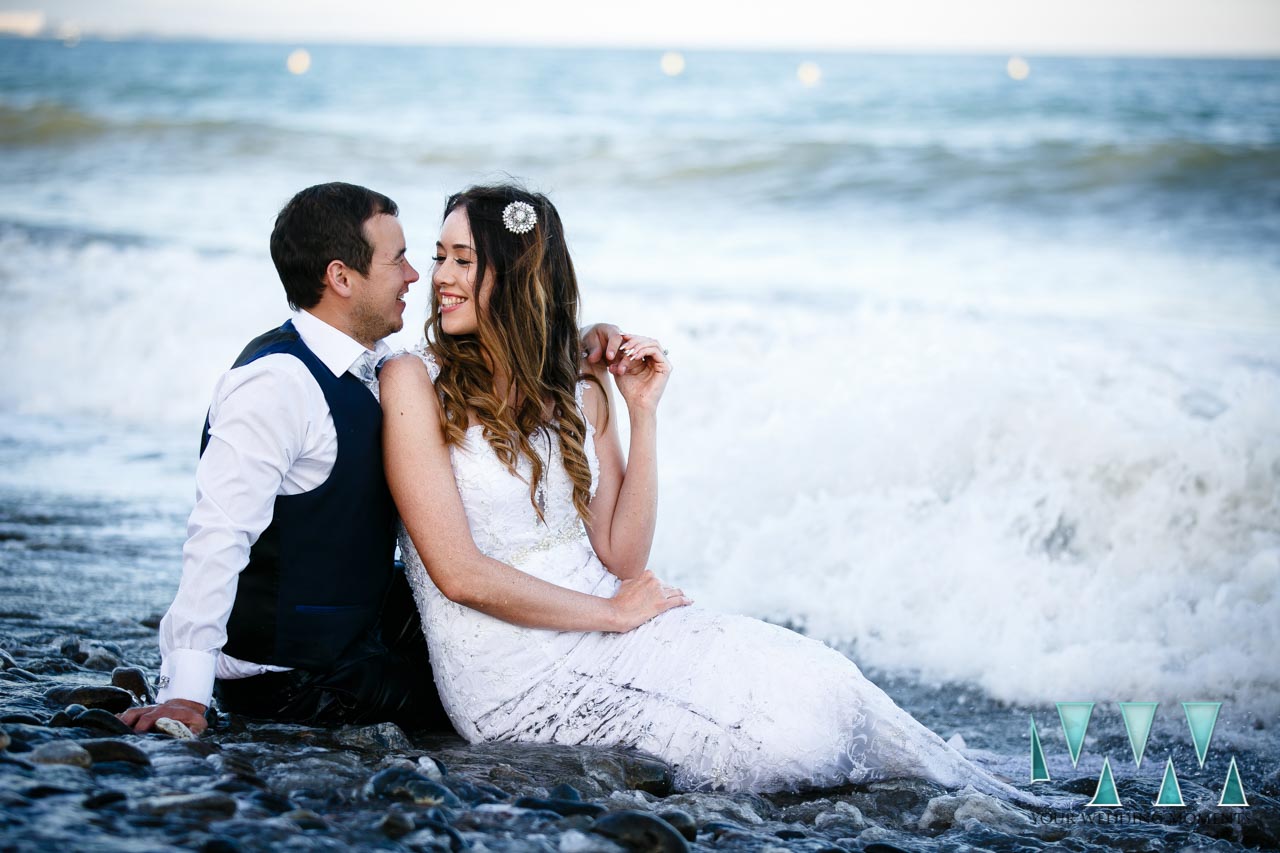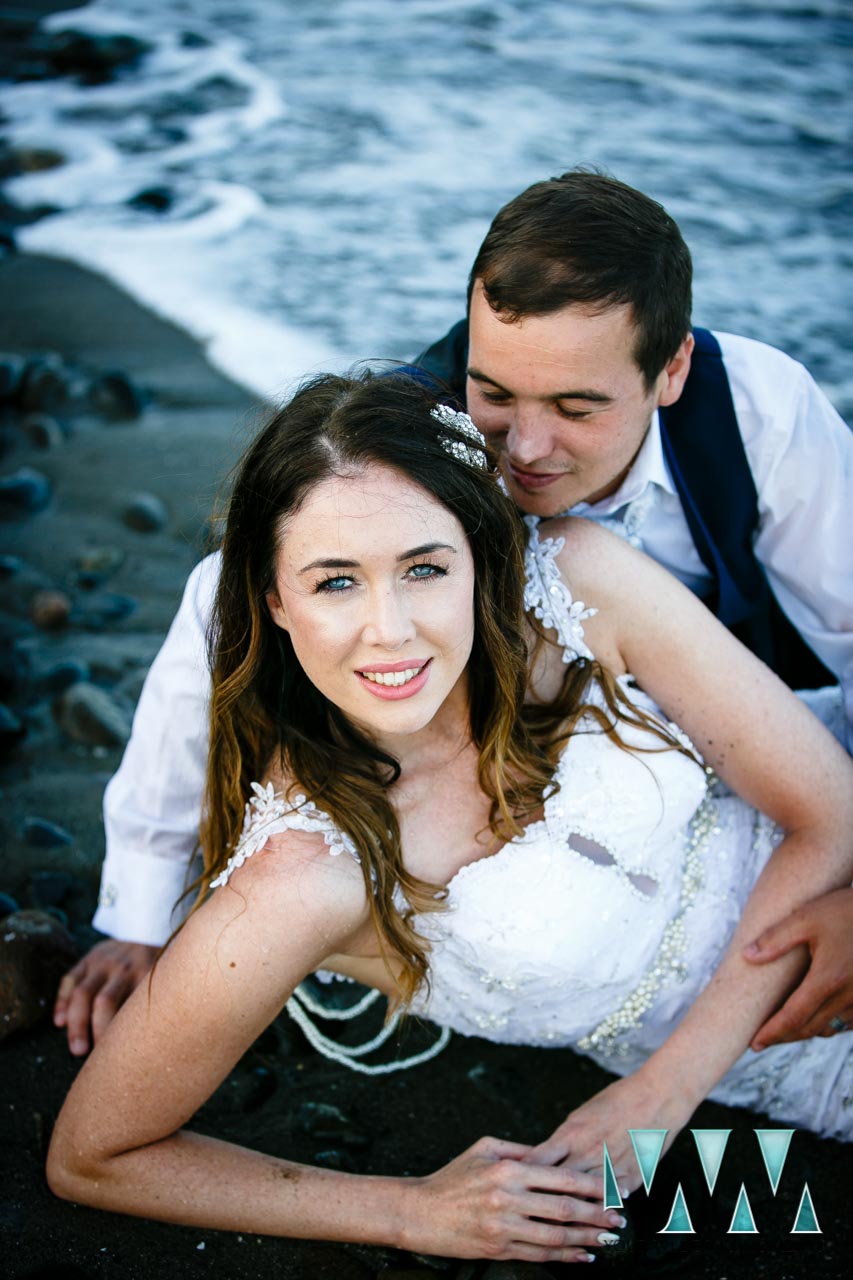 Trash The Dress Photoshoot
29/08/2012