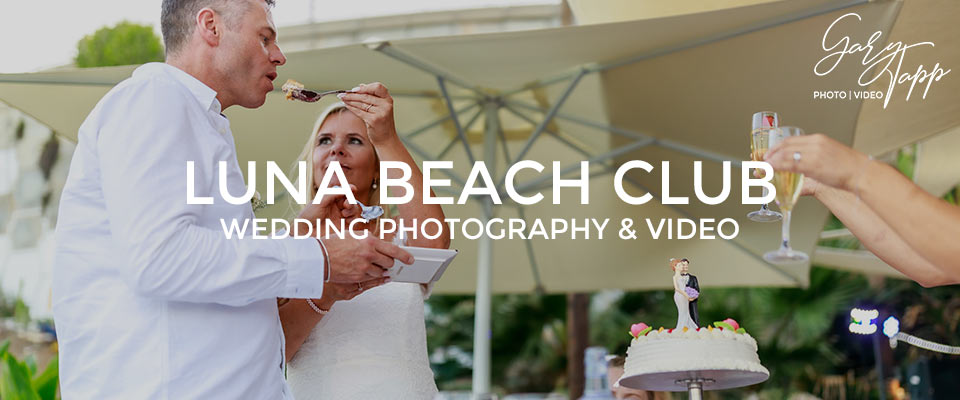 Luna Beach Club Wedding Photography and Videography
Are you searching for a professional wedding photographer at the Luna Beach Club wedding venue part of the Sunset Beach Club Hotel? Hello, I'm Gary Tapp and maybe you found this page because you are looking for your wedding photographer at the Luna Beach Club Benalmadena wedding venue. I am based and living in Marbella, Malaga but I travel and cover weddings all along the Costa Del Sol, Andalucia.
Set in an idyllic spot at the end of a bay, just a 5 minute walk from Sunset Beach Club hotel, this beach venue offers a more relaxed wedding. The Bar-B-Que restaurant can cater for up to 100 guests. Weddings are normally Monday through to Thursday due to the restaurant's popularity at the weekend.The sail-style shades, wooden decking and beach location make this a popular wedding venue.
As this is a public outdoor venue, timetables vary according to the months and weather conditions. As a guide Luna Beach Club is open for lunch and dinner from June to September, and for lunch only in May and October. See also their FaceBook page www.facebook.com/LunaBeachClub
---
Please take a look at my gallery portfolio below of examples of my wedding photography taken at the Luna Beach Club wedding venue. You can also view more of my work from other wedding venues in my photography and videography portfolios.
---
Professional wedding photography at the Luna Beach Club wedding venue in Benalmadena (part of Sunset Beach Club Hotel)
If you think you would like me to be your wedding photographer or videographer for your wedding celebration at the Luna Beach Club wedding venue or any other location, then I would love to hear more about you both and what you have planned for your wedding day? Please use the WhatsApp icon below or the quick contact form below and I will get back to you.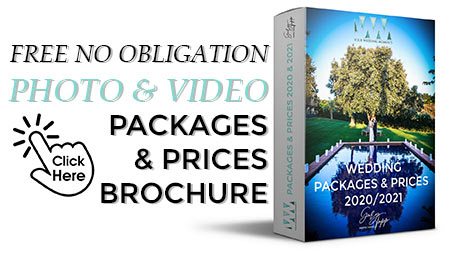 For booking your wedding and for more information contact
Luna Beach Club on:
---
Address: Luna Beach Club, Paseo Marítimo, s/n, 29630 Benalmádena, Málaga
Telephone: +34 952579400
Website: lunabeachclub.com
Luna Beach Club Wedding Photographer
27/03/2021