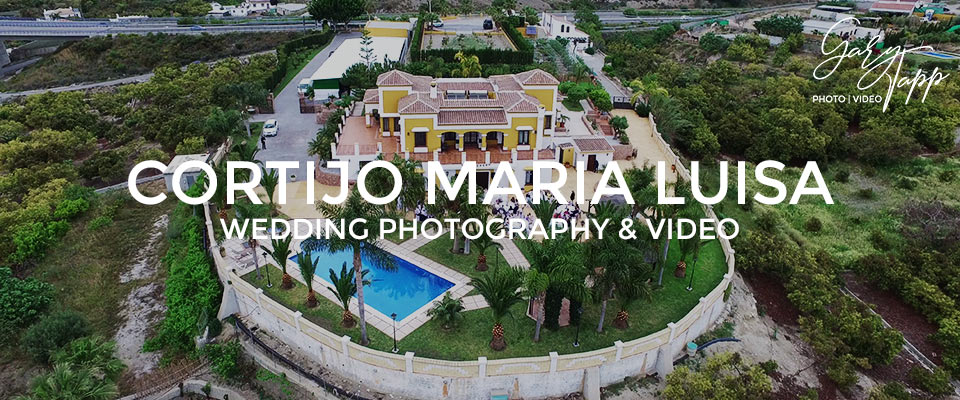 Cortijo Maria Luisa Wedding Photography & Videography – Nerja
Are you looking for a wedding photographer at the Cortijo Maria Luisa wedding venue in Nerja, Spain? Hello, I'm Gary Tapp and maybe you found this page because you are looking for your wedding photographer at the Cortijo Maria Luisa. I am based and living in Marbella, Malaga but I travel and cover weddings all along the Costa Del Sol, Andalucia.
I have extensive experience working at Cortijo Maria Luisa wedding venue and I am intimately familiar with its unique features and hidden gems. I understand how to make the most of this stunning venue, capturing the beauty, emotions, and intimate moments that make your wedding day truly special.
In the suburbs of Nerja, in the Malaga region of southern Spain, there is a stunning villa known as the Cortijo Maria Luisa. It is located on a plot of land that is 10,000 square metres in size. It takes no more than an hour to get here from Malaga's international airport, which is located in a place that is breathtakingly gorgeous.
Surrounded by the breathtaking natural beauty of Nerja, Cortijo Maria Luisa wedding venue offers a truly idyllic setting for your wedding day. The villa is nestled amidst rolling hills, lush gardens, and picturesque landscapes, providing endless opportunities for stunning outdoor photographs and videos. From the serene views of the Mediterranean Sea to the vibrant colours of the surrounding flora, every frame captured in this enchanting location becomes a work of art. Let us take advantage of the venue's surroundings to create captivating imagery that reflects the love and happiness of your special day.
It is without a doubt the ideal venue in which to celebrate your wedding since it features beautifully landscaped gardens with palm trees, huge paved terraces, a pool, outside and inside bars, a warm lounge space, and a very large outside or inside dance floor. There are no accommodations available at the villa because it is only rented out for events; nevertheless, the town of Nerja is close by and has a fantastic selection of hotels.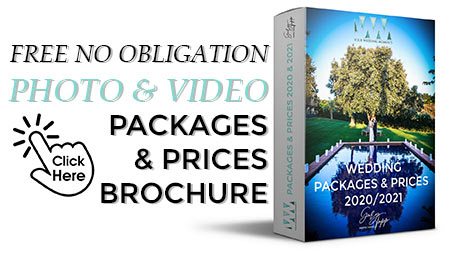 Because Nerja is just down the road, getting about to the surrounding white villages and discovering its charm is as easy as hopping on a bus or renting a car. The stunning white village of Frigiliana can be reached in a matter of minutes by car or bus and is located close by. Both the Balcon de Europa and the Nerja caves can be reached in a very short amount of time.
Cortijo Maria Luisa is able to accommodate weddings with up to 120 people, and you are welcome to spend the evening in the bars, where you are welcome to party into the early hours with no noise restrictions. Because of its remote setting, this hotel is an excellent villa choice to host weddings.
Please take a look at my gallery portfolio below of examples of my wedding photography taken on the Cortijo Maria Luisa wedding venue in Nerja. You can also view more of my work from other wedding venues in my photography and videography portfolios.
---
If you think you would like me to be your wedding photographer or videographer for your wedding celebration at the Cortijo Maria Luisa wedding venue or any other location, then I would love to hear more about you both and what you have planned for your wedding day? Please use the WhatsApp icon below or the quick contact form below and I will get back to you.
For booking your wedding and for more information contact
Cortijo Maria Luisa on:
---
Cortijo Maria Luisa Wedding Photographer
27/05/2020