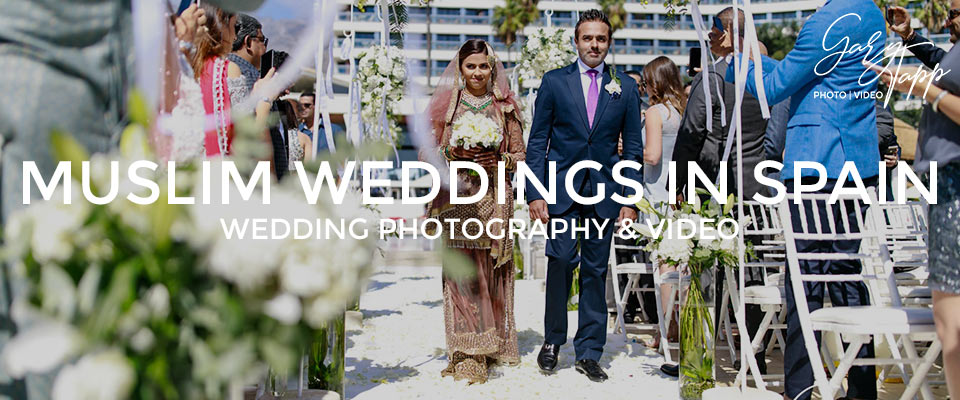 Professional Wedding Photography at your Muslim Weddings Marbella, Spain
The first thing to be aware here is that there are many different aspects to a Muslim wedding depending on where the bride and groom come from. Pakistani ceremonies vary enormously from Egyptian or Turkish ones.
The actual ceremony is called Nikah and the bride does not need to be present but must send two witnesses.
After this the basic rule that all Muslim weddings follow is that the marriage must be declared publicly. For many, this public declaration is through the lavish party that follows the Nikah. This celebration or walimah is a matter of personal choice. Some brides opt for a white wedding dress, others the shalwar kameez , the bright, extravagant gold threaded traditional gown.
The party might involve the couple being carried on thrones, lively music and dancing or even gun fire! It's a dramatic celebration of new beginnings and there can be hundreds of guests or just a small and intimate ceremony.
Please take a look at my gallery portfolio below of examples of my wedding photography taken during an Indian Muslim weddings Marbella. You can also view more of my work from other wedding venues in my photography and videography portfolios.
---
If you think you would like me to be your wedding photographer or videographer for your Muslim wedding in Marbella then I would love to hear more about you both and what you have planned for your wedding day? Please use the WhatsApp icon below or the quick contact form below and I will get back to you.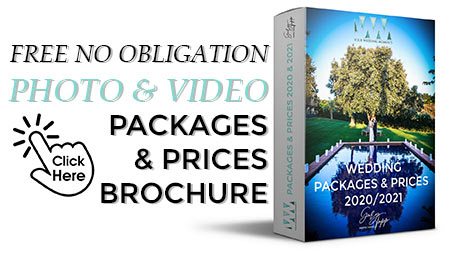 For booking your Muslim wedding in Marbella and for more information on booking your Muslim ceremony contact:
---
Address: Mosque king Abdul Aziz, 29602, Urb. Lomas Marbella-S, 18, 29602 Marbella, Málaga
Website: mosqpedia.org
Muslim Weddings Marbella, Spain
24/09/2021