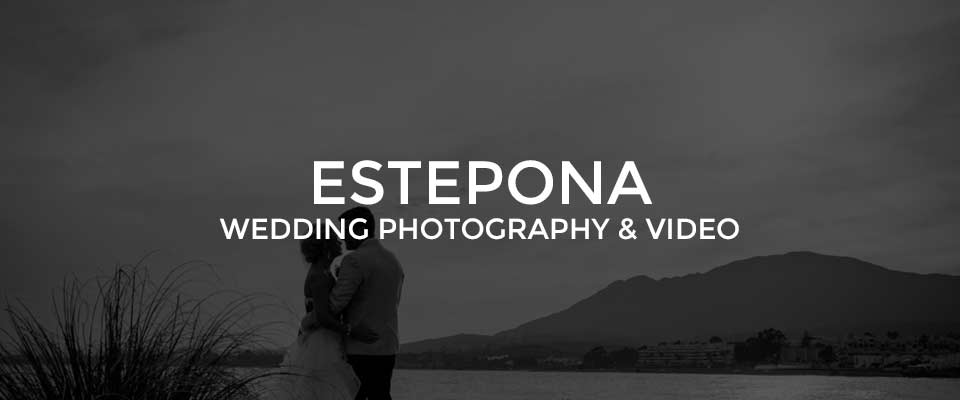 Wedding Photography Estepona & Videographer
Looking for an Estepona wedding photographer? Estepona is situated on the Costa del Sol, between Marbella, Spain and Gibraltar.
Estepona town is a great holiday resort and popular Spanish wedding destination and acclaimed as one of the most beautiful locations on the Costa del Sol with its uninterrupted views of Gibraltar and Africa.
With an array of both beach clubs and hotels, Estepona is a popular choice for a wedding reception both after a beach wedding blessing as well as after a civil ceremony in Gibraltar. Catholic church weddings can also take place in the nearby towns of Marbella and San Pedro, making the resort a favourite with wedding parties of all types. Top hotels and beach restaurants perfect for weddings and receptions include the Hotel Fuerte the H10 Estepona Palace, Kempinski Hotel and Tikitano's
Please take a look at my gallery portfolio below of examples of my wedding photography in Estepona. You can also view more of my work from other wedding venues in my photography and videography portfolios.
If you think you would like to be your wedding photographer or videographer for your wedding celebration in Estepona or any other location, then I would love to hear more about you both and what you have planned for your wedding day? Please use the WhatsApp icon below or the quick contact form below and I will get back to you.
Estepona Wedding Photographer
28/07/2012