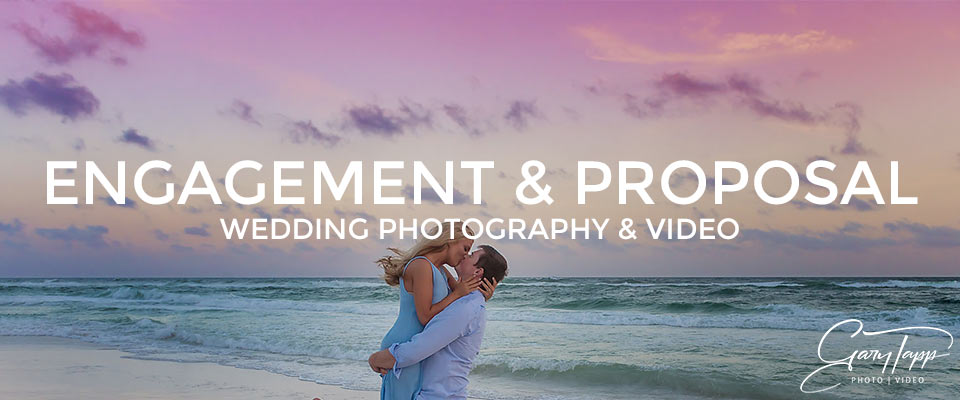 Wedding Engagement photographer in Marbella
Are you looking for a photographer to capture your wedding engagement or wedding proposal in Marbella? Hello, I'm Gary Tapp and maybe you found this page because you are looking for a destination engagement photographer in Marbella to help arrange and capture your marriage proposal for prosperity. I am based and live in Marbella, Malaga, but I travel and cover weddings and events all along the Costa Del Sol, Andalucia.
Please take a look at my gallery portfolio below for examples of my photography taken at some of my marriage proposal photography sessions. You can also view more of my work from other wedding venues in my photography and videography portfolios.
Your Dream Destination Wedding Proposal in Marbella, Spain. Captured for All Time
You write the chapters of your love story with each stride you take, each look you exchange, and each time your hearts beat in time with one another. I fully appreciate the gravity of these feelings, and it is our mission to immortalise them in photographs or video.
The Reveal of Your Love Affair. Here on the Costa del Sol, among the beautiful beaches and rolling hills, it is an honour to share in your travels. As a dedicated wedding photographer in Marbella, I can't wait to record the genuine smiles, tears, and laughter that will surely occur throughout your special day.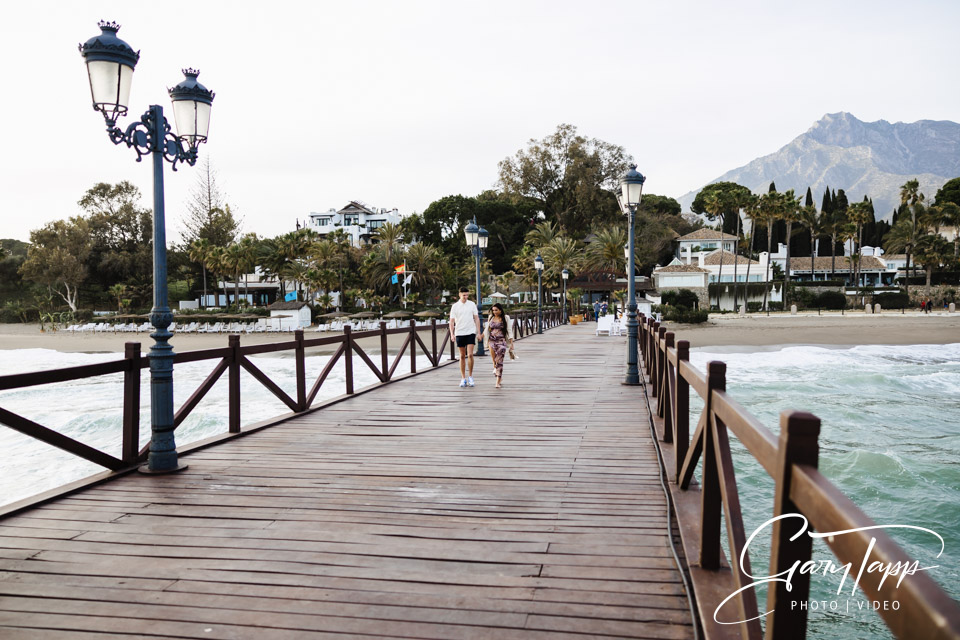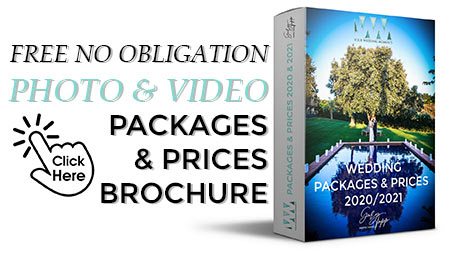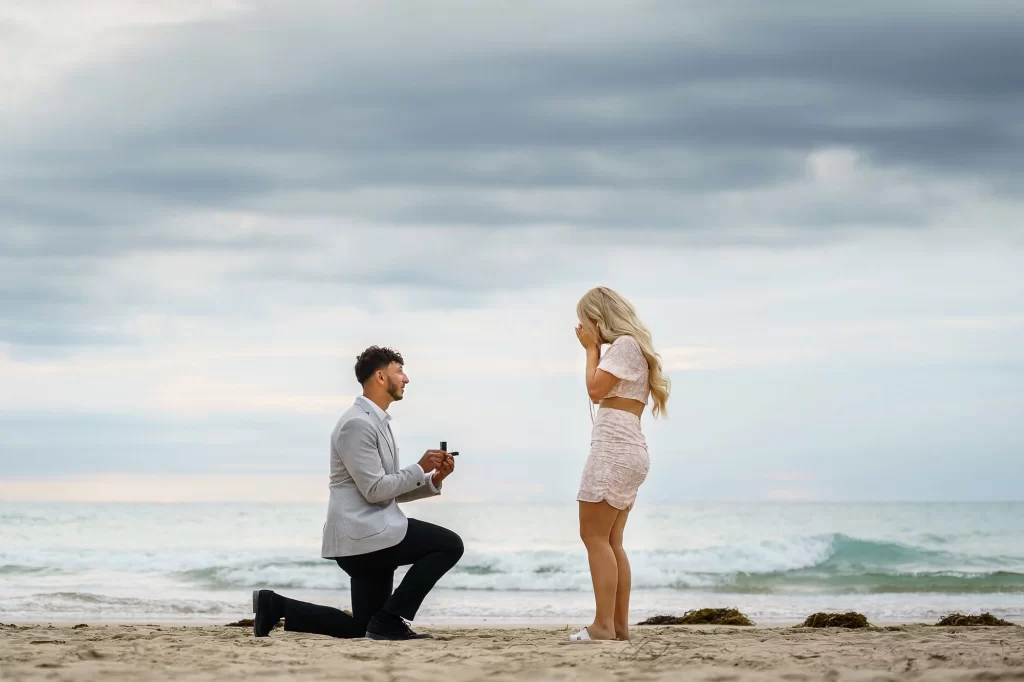 Engagement Photos Are the First Step Towards Forever
An engagement is more than just a prelude to marriage; it's the climax of a path travelled by two hearts. Our camera becomes a storyteller, narrating the events of your special day against the stunning scenery of Marbella. I make sure that your engagement images capture the love and excitement you had at your special moment, whether it was a romantic stroll on the beach at sunset, a lighthearted interchange in the charming streets of Marbella Old Town, or a touching moment shared at one of the area's luxury estates.
The best proposals are those that take their recipients completely by surprise. Picture this: you and your intended are strolling hand in hand down the Costa del Sol as the sun sets in an explosion of colour. I record the genuine, profound feelings you experienced on your way from "I do" to "forever" through a collection of images.
On your wedding day, your hopes and feelings will be displayed on a blank canvas. I feel privileged to be the instrument through which all the colours of happiness are painted. I artistically capture all of the special moments of your wedding, from the intricate embellishments on your dress to the tender looks shared by you and your groom during your vows. The images I take are heirlooms that will always bring back the exact feelings of that special day.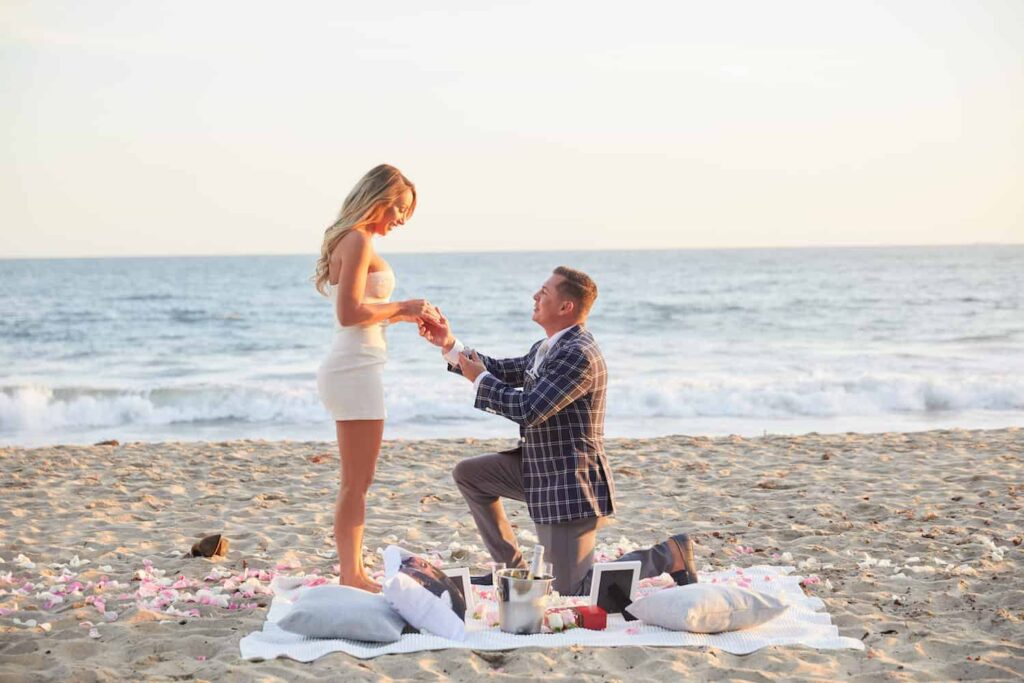 It's not enough to hire a photographer for your wedding, engagement, or proposal; you want to hire someone you can trust to portray your story in a way that's both genuine and beautiful. When it comes to taking photographs, I combine enthusiasm, originality, and skill.
I hope to connect on a Personal Level: I think it's important to get to know you on a personal level so I can fully appreciate your experience. I make an effort to get to know you, pay attention to what you want to accomplish, and tailor our methods to suit your individual needs.
Skills and Knowledge: I've been an engagement photographer in Marbella for years, so I'm familiar with all the best spots, lighting, and perspectives for taking stunning pictures.
A Melding of Authenticity and Creativity: My approach combines artistic compositions with candid photos to create photographs that are works of art that will stand the test of time.
Focusing on the finer points, From the gentlest touch of your hand on your partner's shoulder to the subtle colours of the flowers, I make sure that nothing is missed.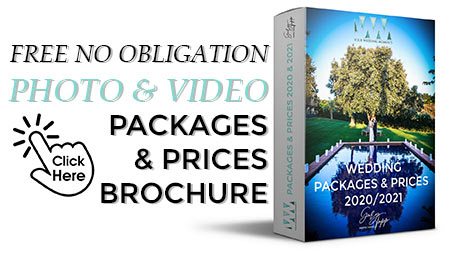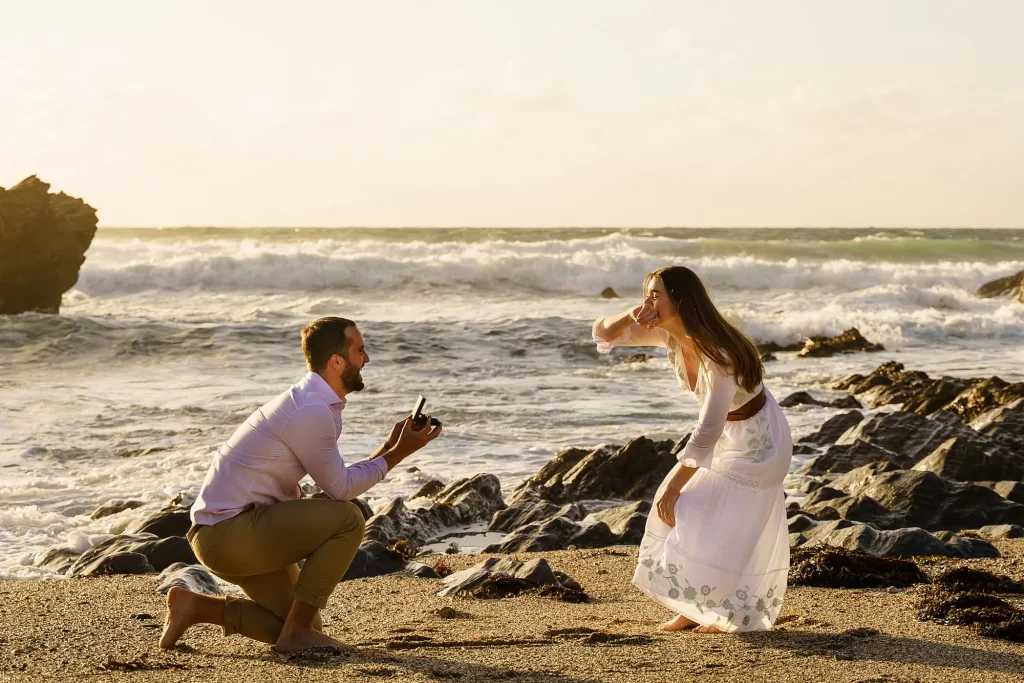 I am the Costa del Sol's premier destination engagement photographer in Marbella, and I can't wait to help you make your wedding fantasies come true. Every picture you take is like painting a new chapter in your love story, capturing the feelings, the humour, the happiness, and the path that led you to this point.
Let me be the one to record these moments that will become the cornerstone of your forever, whether you're planning a grand beachside wedding, an intimate elopement, or a surprise proposal that will take your partner's breath away.
Get in touch with us right away, and let's start this adventure together. Let us make you a record that captures not only your affection for one another but also the majesty of Marbella's landscapes, sunshine, and sunsets. Our goal is to help you tell the most beautiful version of your love story.
Put money into experiences, not just things. Consider the long term.
Destination Wedding Proposal photographer in Marbella
If you think you would like me to be your wedding proposal photographer or videographer for your marriage proposal, or your destination wedding engagement photographer in Marbella or any other location, here in southern Spain, then I would love to hear more about you both and what you have planned for your special surprise or secret plans? Please use the WhatsApp icon below or the quick contact form below, and I will get back to you.
---
Engagement Photographer in Marbella
14/11/2020