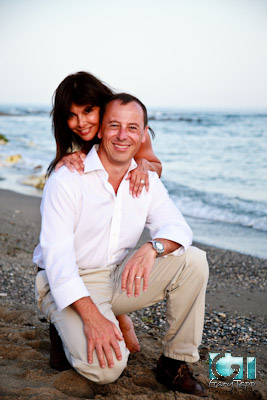 The Honeymoon Photo Shoot
If you are going to have fabulous photos for your engagement shoot and wedding, why not also have these as well?
During your honeymoon we can plan to either to go sight seeing or just hang out wherever they are and have some photos taken. It's not everyday we all get to travel to stunning locations, so why not have a professional capture this time in your life for you?
So if you would like the opportunity to get some beautiful pictures to remember your honeymoon or want to bring out your wedding dress to get some absolutely unique photographs this may be for you. After the bustle of your wedding these photo shoots offer you the chance to be photographed in a relaxed fashion and also give you some shots that would be fantastic for thank you cards for your guests.
View my Brochure with Honeymoon Packages
Honeymoon Photo Shoot
10/09/2012