Wedding photographer Cortijo Bravo, Velez Malaga, Spain #1
Mary and Keith got married in November with their autumn wedding in southern Spain. Their chosen venue was the Corjito Bravo Hotel in Nerja. Here at Your Wedding Moments – Wedding photographer Nerja, we were able to capture their perfect day with our high-quality images.
Mary and Keith approached us to capture their special day as we provide a relaxed and natural way of shooting their day without being too posed. They still wanted to do a handful of group shots to keep the parents happy!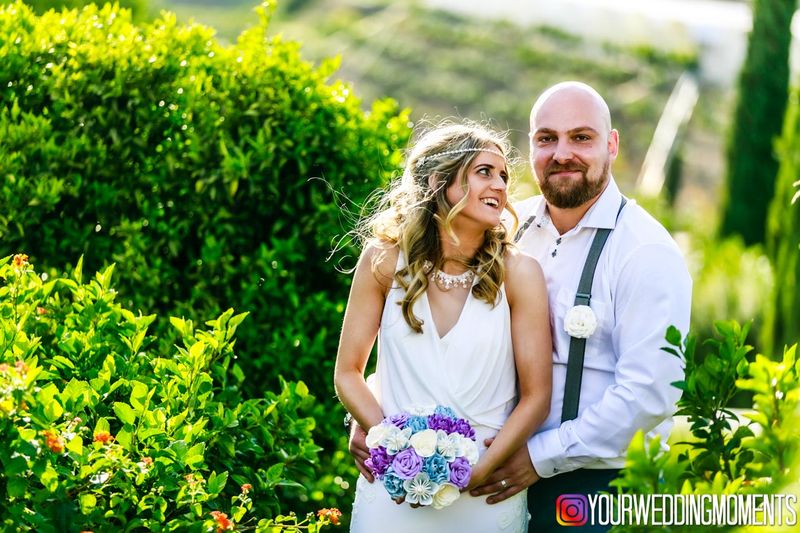 All the shots were dynamic and captured handheld on the day. A mixture of long and wide-angle shots keeping them bright and colourful is my preferred style.
Also involved in Mary and Keith's wedding was the fabulous celebrant Nikki who helped with organising handwritten and unique ceremonies for your chosen locations in Spain. Nikki's website costa celebrant gives you all the info you need regards a bespoke wedding.
Providing entertainment for the evening was Ian Preston who provides DJ'ing, MC and wedding singing services. Ian looks after guests with a personal touch and offers packages including entrance announcements with music, cutting of the cake and entertaining and singing for wedding guests during the meal.
Organising the wedding planning for the day was Spanish Wedding Planner who was responsible for the days wedding events to go smoothly. Event organising and tailor-made celebrations.
For more examples of my wedding photography at Cortijo Bravo please take a look at my gallery here.