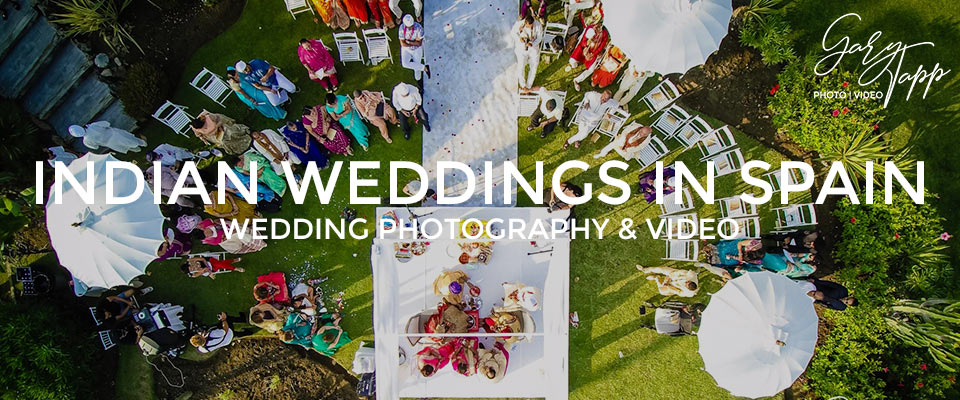 Indian Weddings Marbella, Spain – Photography & Videography
A Hindu wedding is a mixture of family and couple expectations. It combines many ancient, traditional features with the contemporary wishes of the bride and groom. It is a colourful event which blends the spiritual and the emotional and binds the couple and their families for eternity. The Hindu ceremony is a large affair with guests that are family, friends and even neighbours and can last for three days.
Hindu Indian Wedding traditions: perfectly planned and vibrantly traditional
The bride.  Traditions abound for the bride from the Mehndi ceremony where her hands and feet are intricately decorated with henna to the sari: traditionally a vibrant red adorned with gold thread.  Contemporary Hindu brides will select different colours but expect the dress to be sumptuous and incredible.
The ceremony begins with a prayer to Ganesha on a date determined by astrology.
The wedding Mandap, altar is a central focus, adorned with flowers or fabric and crystals.  It the perfect place for special photos of the new couple, especially as a fire burns in the centre as a witness to the ceremony.
Depending on the couple, their garments might be tied together or they might shower each other in rice.  The Hindu ceremony is bold, colourful and vibrant.
The Sikh Indian Wedding can overlap in some aspects with the Hindu or Muslim wedding but it also has characteristics that define it as different.
The ceremony starts with Anand Karaj, collective singing as well as Ardas a collective prayer. After this, the ceremony really begins.
The Laarvan is the ceremony where the couple sit together and are united through prayer and music. This is the point where the couple start their new life together.
The ceremony ends with Jaggo, a tradition where women dance with candles on their heads. It is loud and joyful and a perfect picture moment.
Please take a look at my gallery portfolio below of examples of my wedding photography taken during Indian weddings Marbella. You can also view more of my work from other wedding venues in my photography and videography portfolios.
---
If you think you would like me to be your wedding photographer or videographer for your Indian wedding in Marbella then I would love to hear more about you both and what you have planned for your wedding day? Please use the WhatsApp icon below or the quick contact form below and I will get back to you.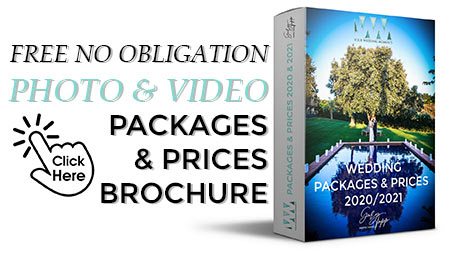 For booking your Indian wedding in Marbella and for more information on booking your Sikh ceremony contact:
---
Indian Weddings Marbella, Spain
22/09/2021