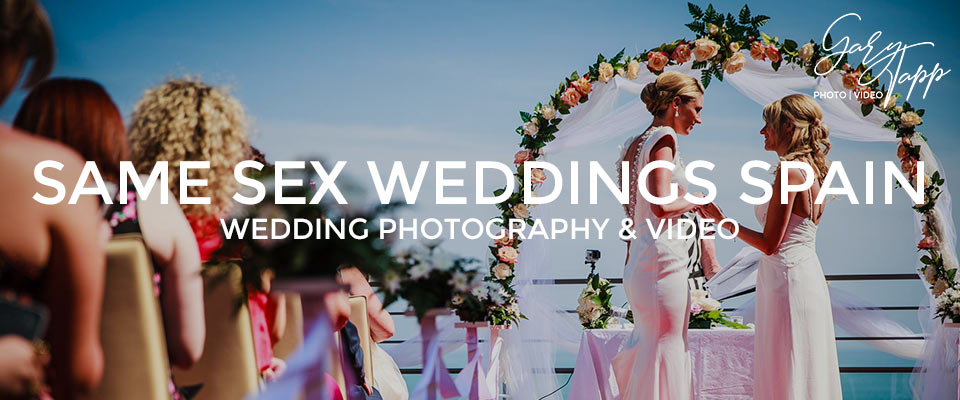 LGBT Same Sex Weddings – Photography & Video
With its gorgeous venues in fabulous locations and excellent climate, it's the perfect destination to celebrate your love for each other in front of your family and friends.
Now this might come as a surprise to some, given the sometimes quite negative image of the Costa Del Sol resort, Torremolinos but it is one of the most popular and lively gay resorts in Europe. In fact, it has been for over half a century and this includes the period of the dictatorship! Torremolinos might well be one of the most affordable, best gay resorts that you've never even heard of! It's tolerance applies to the whole of the Costa Del Sol and why this is the perfect place to celebrate LGBT same sex weddings. One of the greatest realisations of our generation is that love should have no bounds and no prejudices.
Things to consider:
A same sex weddings is legal in Spain but only for residents (see my article on Getting Married in Spain) and, trust me, the hoops that you go through to get that residency might make this a little too complicated. Therefore, unless you're a resident already then:
Try a symbolic wedding, with the moments captured for eternity by my videography and photography. I can advise on a wedding celebrant to help you to create a truly spectacular memory. Whether you select the soft sand with the Mediterranean as a backdrop or the stunning white mountain villages, your day will be unforgettable.
The venues in this area are unique from the traditional elegance of a Cortijo to the luxury of an ultra modern villa or the spontaneity of a beach chirunguito. I will happily advise on gay friendly venues that I have had the pleasure of working with.
I have been lucky enough to make my passion for photography a career in one of the most beautiful locations in the world. This has allowed me to participate in a whole range of weddings and ceremonies. The joy of this job is that no two days are alike. They might have similar traditions and certain rituals but each couple make their day their own. My role is to make sure that this celebration of the unique combined with the sense of tradition is captured in both moving and still imagery. Contact me if you'd like to chat more about how I can work with and for you on this truly important day. I would love to make your wedding dreams into a reality here in Marbella or on the Costa Del Sol.
For couples that are Spanish residents it is possible to have a same sex weddings and civil wedding in Spain, as in 2005 Spain became the third country in Europe to legally recognise same sex, gay and lesbian marriages.
For couples that are non Spanish residents, a beautiful, romantic and personalized blessing ceremony is the perfect choice. A blessing ceremony offers you a wide variety of locations, vows, music and reading etc, making your day a totally unique celebration. It will be necessary for you to legalize your marriage with a civil ceremony in your country of residence.
"You know you're in love when you can't fall asleep because reality is finally better than your dreams." ― Dr. Seuss
Please take a look at my gallery portfolio below of examples of my wedding photography taken during a same sex wedding in Marbella. You can also view more of my work from other wedding venues in my photography and videography portfolios.
---
If you think you would like me to be your wedding photographer or videographer for your same sex wedding in Spain then I would love to hear more about you both and what you have planned for your wedding day? Please use the WhatsApp icon below or the quick contact form below and I will get back to you.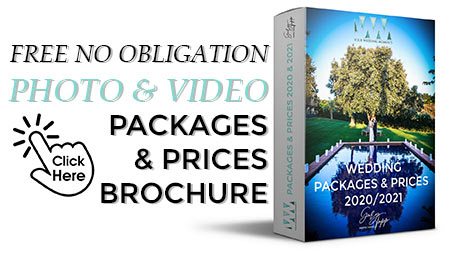 Same Sex Weddings in Spain
20/12/2012