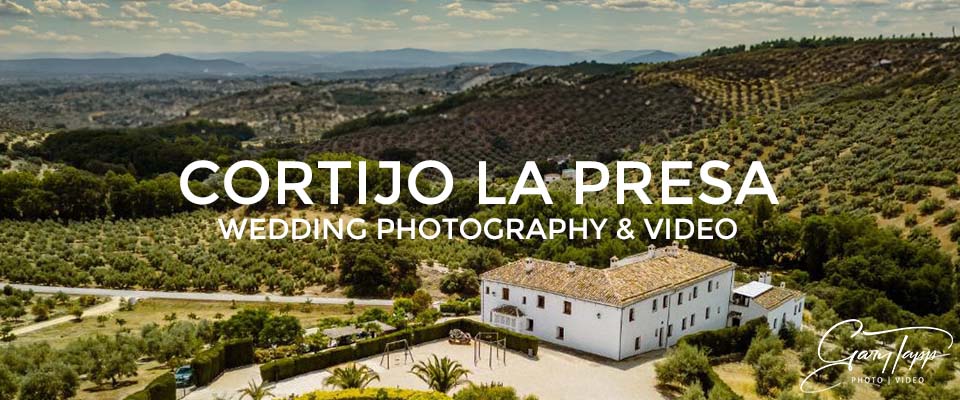 Cortijo La Presa Wedding Photography and Videography
Are you searching for a Corijo La Presa Wedding Photographer in Cordoba? Hello, I'm Gary Tapp and maybe you found this page because you are looking for your wedding photographer at the Cortijo La Presa wedding venue. I am based and live in Marbella, Malaga, but I travel and cover weddings all along the Costa Del Sol, Andalucia.
Getting the Best Wedding Photos at Cortijo La Presa
One of the most important days of your life is the one you get married. Beautiful photographs should be taken of everything, from the venue selection to the ephemeral moments of love and joy. The difficulty for a bride and groom is in locating a photographer and filmmaker that not only has an aesthetic eye but also has a natural sense of the special charm and background of their wedding venue. This is much more crucial if you're holding a Cortijo La Presa wedding.
A Journey Through Time at Cortijo La Presa
The Cortijo La Presa wedding venue, which can be found in the lovely Spanish province of Cordoba, is a monument to the classic elegance of Andalusian architecture. Several centuries have passed since this spectacular location first opened. Imagine saying your vows in a location that has seen many stories of love, happiness, and celebration. A photographer's and videographer's dream location, the estate's history is pervasive and lends a nostalgic touch to every nook.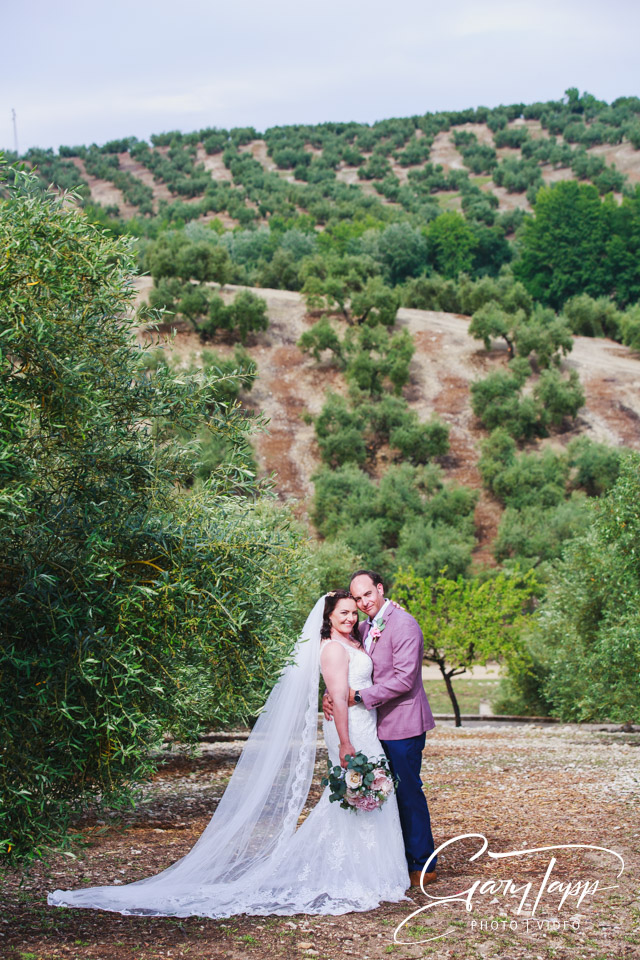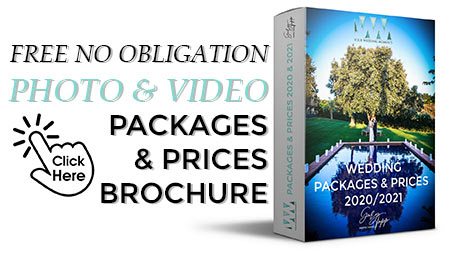 Adopting the Andalusian Spirit
Unquestionably Andalusian is the peculiar style of Cortijo La Presa. The site has a rustic beauty about it with its terracotta roofs and painted walls. It provides a tranquil setting for your wedding photos as it is tucked away among olive groves. Numerous options exist for both casual and posed photos in the courtyard, which is overflowing with indigenous flora, and the gorgeous swimming pool.
A glimpse of the beauty found in nature
A Cortijo La Presa wedding is unique because it blends seamlessly with the natural surroundings, in addition to its historical value. The site is tucked away in the beautiful scenery of Cordoba, where rolling hills and glistening lakes create an almost fairytale-like atmosphere. The location is bathed in a mellow, amber colour as the golden hour settles over this Spanish sanctuary, which can be mesmerising when captured on camera. It's the kind of setting where love stories are not only honoured but also preserved forever.
Infrastructure to Support Your Dream Wedding
Cortijo La Presa takes great pride in its cutting-edge wedding amenities, even though its beauty and history play a significant role in establishing the mood. Everything is taken care of, from expansive welcome areas that can host both small gatherings and large festivities to elegant dining facilities that serve delectable Andalusian cuisine. Additionally, your visitors will be able to enjoy the festivities carefree thanks to the cosy rooms that are available. Cortijo La Presa smoothly combines the old and contemporary for couples that want a little modernity in the midst of all the tradition.
What Makes Me Your Best Option for Your Cortijo La Presa Wedding?
More than a simple recording should be made of your wedding day. It necessitates a narrative, a tale that can be read over and over again. We ensure that every shot and frame honours both your love story and the venue's extensive history and allure, thanks to our thorough grasp of Cortijo La Presa. Your Cortijo La Presa wedding album will become an heirloom for future generations thanks to our style, which combines candid moments and artistic interpretations.
Cortijo La Presa is more than just a wedding site. It's an adventure, a trip through history, the outdoors, and unmatched beauty. And as you begin this new chapter of your life, it would be a pleasure for us to be the ones to document every special moment, ensuring that your wedding tale is as enchanted as Cortijo La Presa's surroundings. Let's create some memories.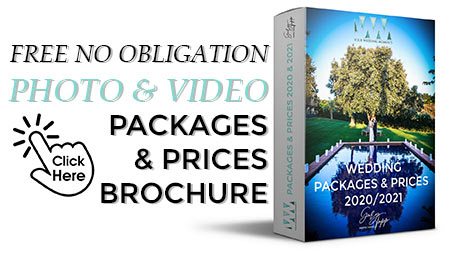 For booking your wedding and
for more information, contact
Rural Cortijo La Presa on:
---
Address: Cortijo La Presa Carretera Rute – Las Lagunillas Km . 4, 6, 14817 Priego de Córdoba, Córdoba
Telephone: +34 957006416
Website: cortijolapresa.com
If you are interested in me being your wedding photographer or videographer for your wedding celebration at the Cortijo La Presa wedding venue or any other location, then I would love to hear more about you both and what you have planned for your wedding day. Please use the WhatsApp icon below or the quick contact form below, and I will get back to you.
Cortijo La Presa Wedding Photographer
15/08/2023