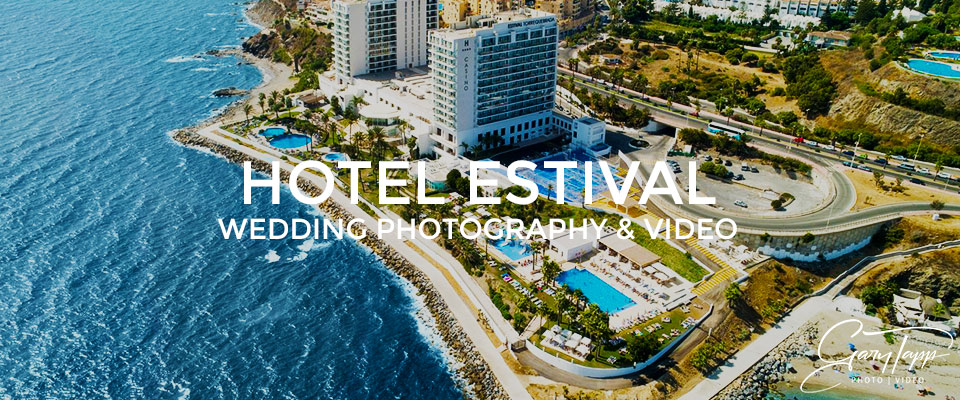 Hotel Estival Torrequebrada Wedding Photography & Video
Are you searching for a Hotel Estival Torrequebrada wedding photographer in Benalmadena? Hello, I'm Gary Tapp and maybe you found this page because you are looking for your wedding photographer at the Hotel Estival Torrequebrada wedding venue. I am based and living in Marbella, Malaga but I travel and cover weddings all along the Costa Del Sol including Torrequebrada, Benalmadena and Torremolinos.
Choosing the Right Photographer and Videographer to Capture Your Fairytale Wedding at Hotel Estival Torrequebrada wedding venue, Spain
Are you thinking about having your fairytale wedding at the Hotel Estival Torrequebrada in the vicinity of Benalmadena in Spain? Find out how our skilled team of wedding photographers and videographers can preserve your love story for all of time by capturing every priceless moment of your special day.
Located in the heart of Benalmadena on the Costa del Sol, this luxury hotel is only 20 minutes from Malaga International Airport. This hotel is perfect for a beachside wedding.
More renovations are being done to the Hotel Estival Torrequebrada in preparation for 2023; these include the addition of a new restaurant area, new chairs for weddings, and many other amenities. The Hotel Estival Torrequebrada has 372 rooms, including 264 standard rooms, 42 superior double rooms, 44 Junior suites, 21 Executive Suites, and 1 Royal suite. Each of these rooms comes with a private balcony and offers breathtaking views of the ocean.
I'm delighted to see that you are looking at the enchanting Hotel Estival Torrequebrada wedding venue as the location for your upcoming wedding. You and your soon-to-be spouse want nothing less than the very best to record the splendour, feelings, and recollections of your wedding day. We are aware of the significance of each moment as well as the significance of preserving them in as much meticulous detail as possible. Permit us to show you how our photography and videography services can turn your wedding into a treasured heirloom while we take you on a tour of the fascinating history of Hotel Estival Torrequebrada, its one-of-a-kind style, its breathtaking surroundings, and its exceptional wedding facilities.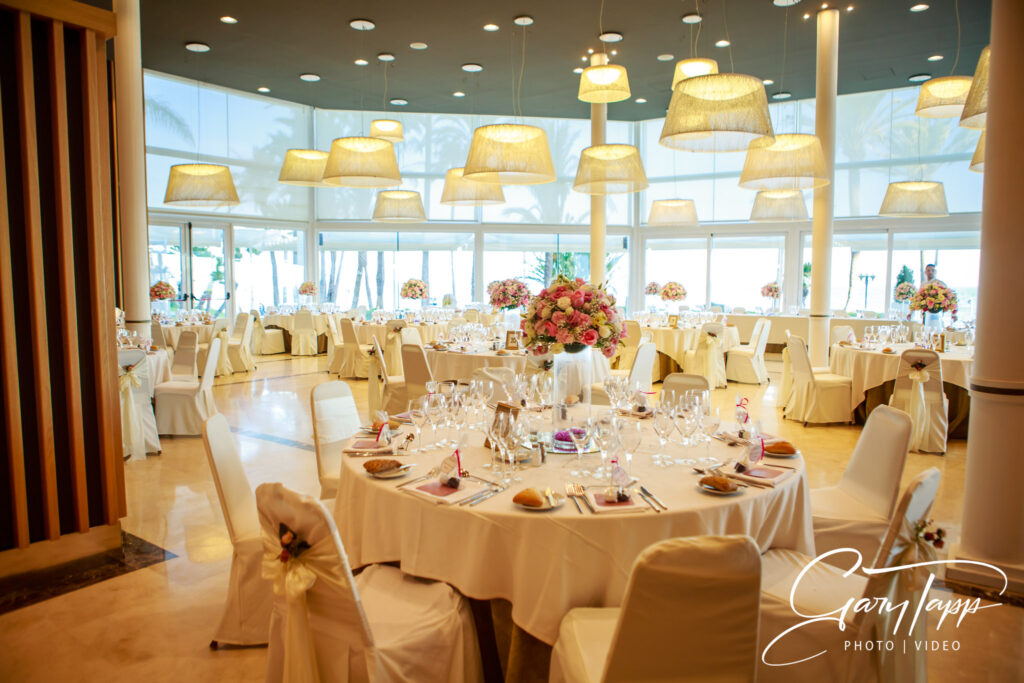 The History of the Hotel Estival Torrequebrada
The Hotel Estival Torrequebrada has a storied past that is replete with sophisticated and opulent traditions. Since it first opened its doors, this renowned hotel close to Benalmadena has been a popular location for people looking to have weddings that their guests will never forget. Its impeccable reputation and impeccable service have made it a favourite among couples who are looking for a wedding experience that is reminiscent of a fairytale. The Hotel Estival Torrequebrada, with its breathtaking coastal location and endearing old-world allure, provides the ideal location for your wedding day fantasies to come true.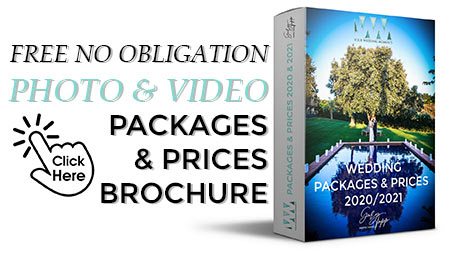 Atmosphere and Personality
The grandeur and sophistication of Hotel Estival Torrequebrada wedding venue can be seen in the way it looks and feels throughout the entire property. The architecture of the hotel is a fusion of contemporary beauty and a sprinkling of Mediterranean allure. As soon as you enter the lobby, you are met with a feeling of opulence and refinement that lasts the entire time you are there. A backdrop that is both breathtaking and romantic is created by the tastefully designed interiors, stylish furnishings, and panoramic views of the Mediterranean Sea, all of which combine to set the stage for a wedding celebration that will live long in the memory of those who attended.
Surroundings and Natural Attractions
The Hotel Estival Torrequebrada is situated on the breathtaking Costa del Sol, and the mesmerising beauty of its surroundings can be seen all around the hotel. Your wedding photography and videography will have a much more picturesque appearance with the azure waters of the Mediterranean, the golden sand beaches, and the lush greenery as the background. Your special day is given a touch of enchantment by the warm sunlight and the soft breeze from the ocean, creating moments that will be cherished for the rest of your life. Your wedding will be more romantic and elegant no matter where you choose to exchange vows — on the beach or within the hotel's meticulously landscaped gardens. This is because the natural beauty of your surroundings will contribute to the setting.
Locations Available for Weddings
The Hotel Estival Torrequebrada wedding venue provides a wide variety of first-rate wedding facilities that are specifically designed to produce the ideal atmosphere for your special occasion. The hotel's flexible event spaces can accommodate any type of gathering, from small, private ceremonies to large, extravagant receptions. The devoted wedding team at Hotel Estival Torrequebrada will work closely with you to personalise every detail of your big day, bringing your ideal wedding to life in a way that is flawlessly aligned with your vision. Your special occasion will be celebrated in opulence and in a setting that will live long in the memory thanks to the hotel's exquisite banquet halls, picturesque outdoor areas, and cutting-edge amenities.
For booking your wedding and
for more information contact
Hotel Estival Torrequebrada on:
---
If you are interested in me being your wedding photographer or videographer for your wedding celebration at the Hotel Estival Torrequebrada wedding venue or any other location, then I would love to hear more about you both and what you have planned for your wedding day? Please use the WhatsApp icon below or the quick contact form below and I will get back to you.
Hotel Estival Torrequebrada Wedding Photographer
22/05/2022