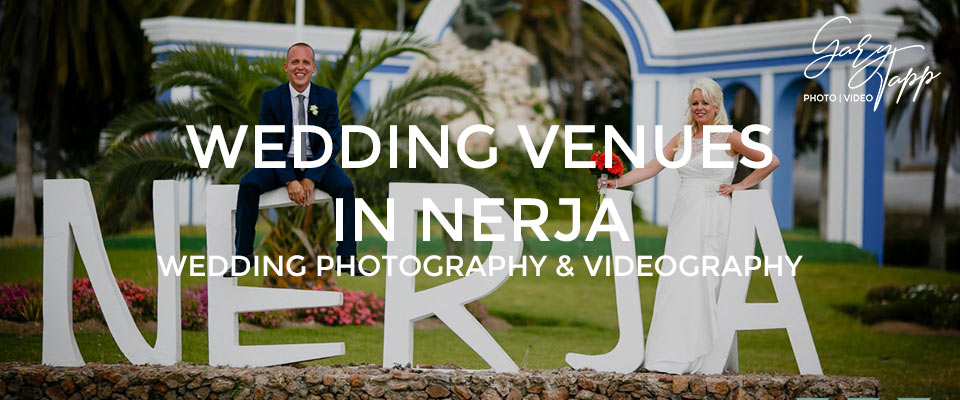 Top Wedding Venues in Nerja, Spain
Nerja is the perfect place to celebrate your wedding. Located on the Costa Oriental, 30 minutes drive east of Malaga and served by an efficient public transport system, it seems a world apart from its western neighbour, the Costa Del Sol. Here, the pace of life is more relaxed, the towns much more traditional and Spanish. However, the area is well equipped to offer a high level of service to international visitors and wedding couples and their guests are no exception. A Nerja wedding is a special wedding.
Nerja retains much of its original charm as a fishing village with narrow white washed streets winding down to the Mediterranean Sea and secluded coves.  It has unsurpassable views of the coastline and its famous attraction, the Balcón de Europa: a pedestrian semi-circular platform that stretches out into the magnificent sea, offering incredible photo opportunities and an awe inspiring sense of romance at sunset. 
I'm Gary Tapp, your ideal choice for wedding photography and videography in Nerja.  Based near Marbella on the Costa Del Sol, I know this whole region.  I should do, having spent twenty years here, filming every conceivable type of wedding from Gibraltar to Nerja and beyond.  It would be my pleasure to help you plan your perfect wedding in Nerja.
Why choose a Nerja, Spain wedding?
Nerja is a familiar name with visitors from across the globe and it has been attracting guests for several decades with it's beautiful, secluded coves, it's picturesque town centre with a backdrop of the Sierra Nevada mountains. Situated at the eastern edge of Axarquia within a few kilometres you'll have travelled into a different province. Nerja is the romantic heart of the region making it the perfect place to celebrate your most romantic of days: your wedding.
Nerja's beaches are special places: small, secluded and very photogenic. They are nestled by dramatic cliffs creating a truly remarkable visual impact. Below the Balcón de Europa, are the beaches of Calahonda on the left and Caletilla, right. These are great for both you and your guests as they're a convenient stroll through the town.
The town itself is a wonderful place to explore.  Shaded plazas invite you to sit and wile away the time with a drink.  Rooftop bars are excellent places to admire the atmosphere with a cocktail.  The cuisine here is International with top quality food from across the globe as well as traditional Spanish dishes.  There's something for everyone's taste in Nerja.  All of the wedding venues in Nerja will give you the opportunity to enjoy this wonderful town and have the wedding of your dreams.
Wedding venues in Nerja
Once you've researched the town and realised it really is a a special and unique place, you'll need to find the perfect venue from the range of  wedding venues in Nerja.  If you're already smitten by the beauty of the Balcón de Europa, then why not investigate the hotel located there: the Balcón de Europa hotel?  If you're attracted to this exceptional coastline, another Mediterranean setting is the stylish and elegant Marinas de Nerja.  This recently updated and upscaled beach resort offers seafront weddings and a wide range of facilities to entice guests and the happy couple.
If privacy is more your thing, why not take a look at the several exclusive villas that offer seclusion and tranquility.  Villa el Cielo is one such of the many wedding venues in Nerja.  Meaning villa in the sky, it has unrivalled views of the Mediterranean Sea and provides the perfect retreat and accommodation for you and up to 16 guests.  Here you are offered a personal level of service in a stunning setting. Likewise, Cortijo Maria Luisa offers the same level of seclusion and exclusivity but for up to 250 guests.
Nerja is special and if you're attracted to that special Nerja wedding venue, perhaps Palacete de Cazulas could be the place you're looking for?  Steeped in tradition and history, the building dates back to the fifteenth century and even has its own private chapel.  Set away from the coast in the beautiful Tropical Valley, it exudes exclusivity, originality and elegance.  This Nerja wedding venue will present a wedding like no other: it is a timeless place for unforgettable weddings.
I will be delighted to be a part of your Nerja wedding experience.  I can offer first hand advice on the area as well as a wealth of experience as a first class photographer and videographer.  Take  a look at my individual pages of the top Nerja wedding venues that I have worked at and covered for wedding photography and video. You can also view other examples of my work from other wedding venues in my photography and videography portfolios.
---
Wedding Venues in Nerja Spain
---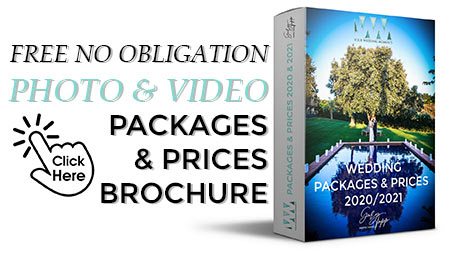 Nerja on the map within Andalucia
If you are interested in me being your wedding photographer or videographer to cover your wedding day at one of the many great wedding venues in Nerja or any wedding venue on the Costa Del Sol, Spain, then I would love to hear more about you both and what you have planned for your wedding day? Please use the WhatsApp icon below or the quick contact form below and I will get back to you.
Wedding Venues in Nerja
20/08/2020