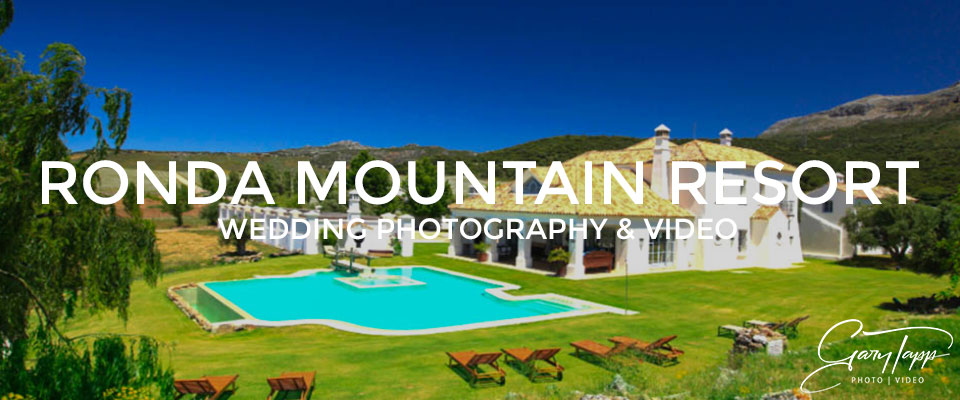 Ronda Mountain Resort Wedding Photography & Video
Are you looking for a wedding photographer at Ronda Mountain Resort in Andalucia Spain? Hello, I'm Gary Tapp and maybe you found this page because you are looking for your wedding photographer at the Ronda Mountain Resort wedding venue. I live in Marbella, Malaga but travel and cover weddings all along the Costa Del Sol, Andalucia.
Are you looking for a wedding location that features both magnificent scenery and charming rustic elements? There is no need to look any further than Ronda Mountain Resort, which is situated in Ronda, Spain, in the very centre of the Andalusian highlands. This charming resort is the ideal setting for commemorating the beginning of your love story and making new memories that will remain with you for the rest of your lives.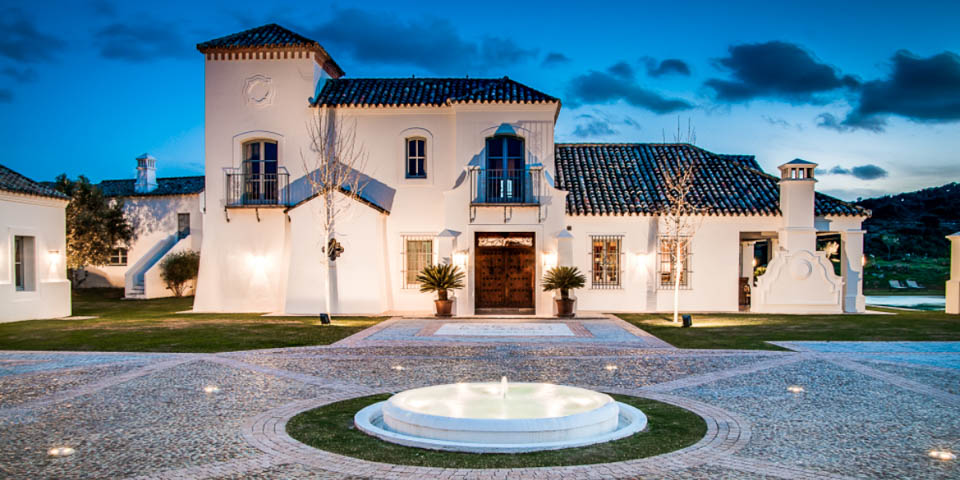 The Background of Ronda Mountain Resort and Its History
The Ronda Mountain Resort is a vacation destination that has been in the same family since the 19th century. The resort has been painstakingly brought back to its former splendour, with the old buildings and features being preserved and expanded to provide contemporary convenience and opulence in the process.
The resort is located in the midst of the Andalusian highlands, and it is encompassed on all sides by verdant forests, breathtaking landscapes, and winding streams. A peaceful environment that is ideal for a romantic break or a wedding inspired by a fairytale is created by the natural beauty and tranquilly of this location.
Weddings at Ronda Mountain Resort wedding venue and its amenities
The Ronda Mountain Resort wedding venue has a variety of event spaces that are suitable for weddings of varying sizes. The resort provides everything you require to make your special day stand out and be remembered for a lifetime, regardless of whether you are organising a small, private ceremony or a large, public reception.
The resort's gardens are one of its most distinctive characteristics, and they provide a picture-perfect setting for wedding photographs because to the lovely flowers, fountains, and statues that can be found there. The grounds are also an excellent location for hosting a post-wedding brunch or cocktail hour after the wedding.
The indoor event spaces at the resort are just as stunning as the resort's outdoor event spaces, thanks to the resort's sophisticated decor and wonderful views of the surrounding countryside. The salon is a more intimate location that can accommodate up to 60 people, while the ballroom is an expansive and elegant event area that can accommodate up to 300 visitors.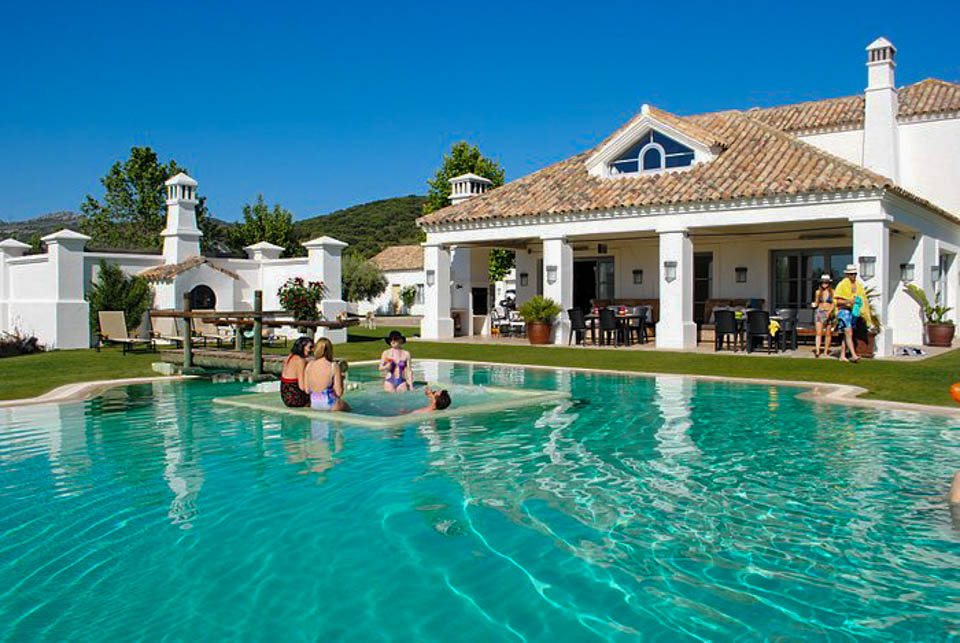 Your wedding day will be free of anxiety and filled with joy thanks to the outstanding service and amenities provided by the resort. The knowledgeable team at the resort will assist you through each stage of the planning process in order to make certain that the day of your wedding is perfect in every way. The resort provides a variety of services, including catering and decoration, as well as entertainment and photography, to ensure that your special day is one to remember forever.
Outstanding Quality in Both the Service and the Facilities
Your special day will go down in the annals of history when you host it at Ronda Mountain Resort wedding venue, where the seasoned employees are committed to offering amazing service and amenities. The team will work with you through each step of the process to make sure that every aspect of your wedding day, from the food and decorations to the entertainment and photography, is exactly what you've imagined it to be.
The resort's food staff provides a variety of menu options to accommodate guests with varying preferences and specific dietary requirements. You have the option of selecting from a selection of regional as well as foreign cuisine, each of which is prepared using the most recent ingredients and presented with style and sophistication.
In addition to providing culinary services, Ronda Mountain Resort wedding venue also provides a variety of wedding preparation services, all of which are geared towards ensuring that your big day is as stress-free and pleasurable as possible. Whether you require assistance with decor, entertainment, or photography, the team will work with you to design a customised wedding package that not only satisfies your requirements but also goes above and beyond what you had anticipated.
Accommodation
You and your visitors have a variety of options to choose from when it comes to lodging at the Ronda Mountain Resort wedding venue. The resort features a total of 24 guest rooms and suites, each of which is elegantly adorned and luxuriously appointed with a focus on comfort. The rooms offer breathtaking views of the mountains and forests that are located in the surrounding area, creating an ambience that is calm and quiet, ideal for a comfortable night's sleep.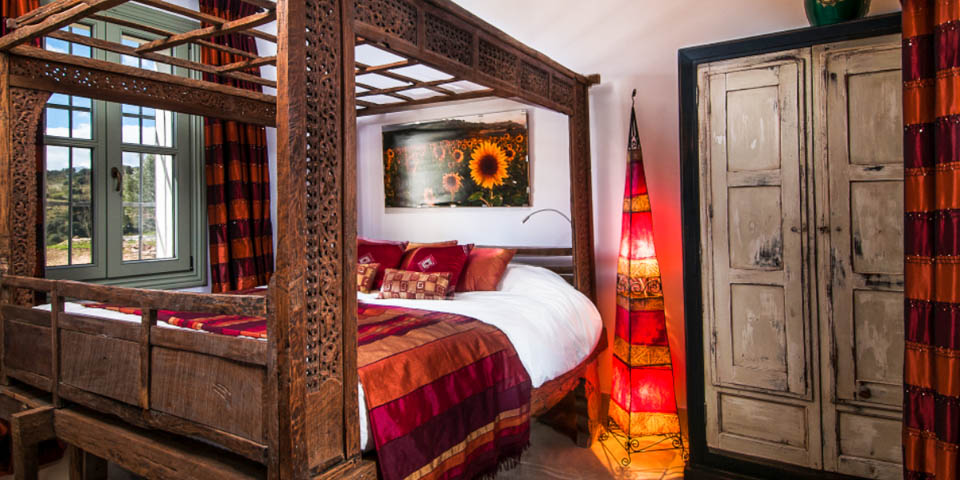 During your stay at the resort, you and your guests will be able to take advantage of the many different entertainment options that are available. You may go for a swim in the resort's outdoor pool, unwind in the sauna, or go for a hike or a horseback ride among the mountains and forests that surround the property.
Conclusion
In conclusion, the Ronda Mountain Resort wedding venue is an ideal location for weddings due to its rich history, natural beauty, and charming ambience. Couples who want to celebrate their big day in a way that will live in their minds forever may consider having their wedding at this venue because of its illustrious history, breathtaking grounds, and great service.
Hence, if you are seeking a location that is as one-of-a-kind and extraordinary as the two of you together, look no further.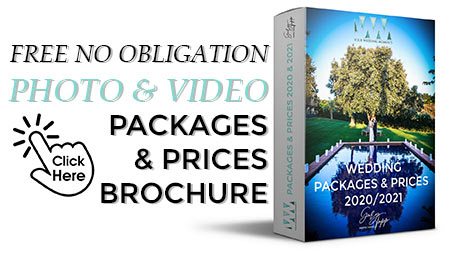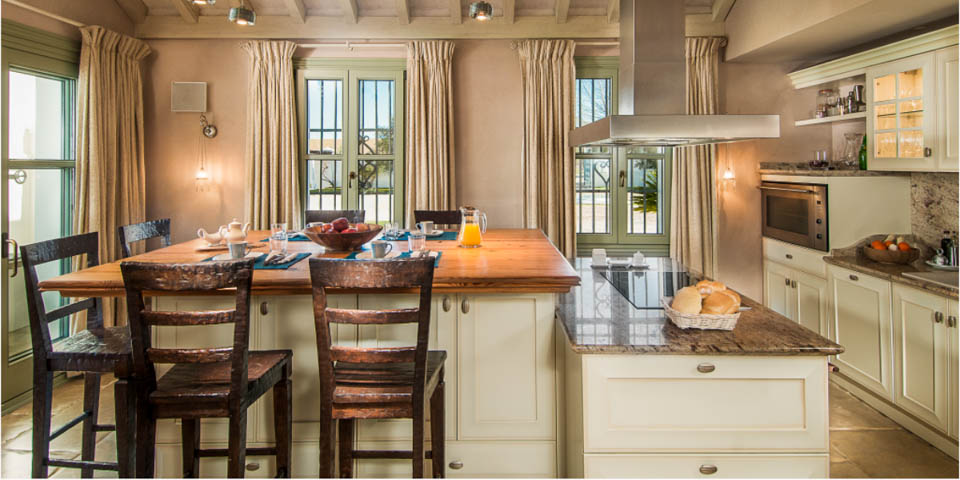 For booking your wedding and for more information contact
Ronda Mountain Resort on:
---
If you think you would like me to be your wedding photographer or videographer for your wedding celebration at the Ronda Mountain Resort wedding venue or any other location, then I would love to hear more about you both and what you have planned for your wedding day? Please use the WhatsApp icon below or the quick contact form below and I will get back to you.
---
Ronda Mountain Resort Wedding Photographer
06/04/2023