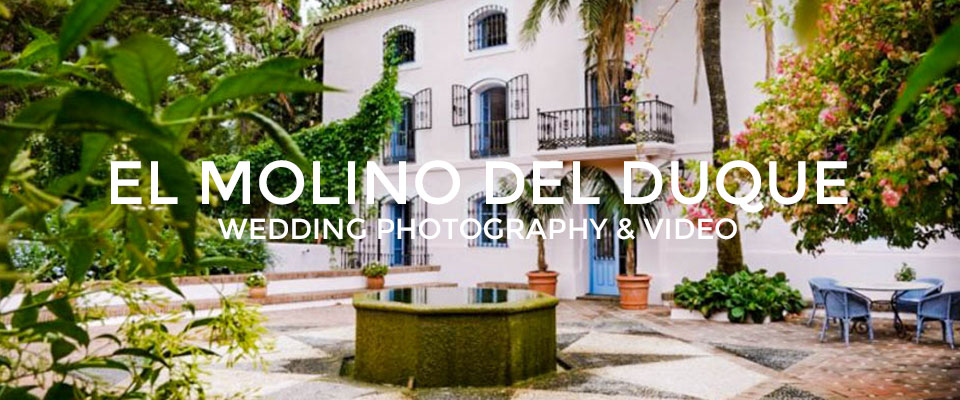 El Molino Del Duque Wedding Photography & Videography
Are you searching for an El Molino Del Duque wedding photographer in Manilva? Hello, I'm Gary Tapp and maybe you found this page because you are looking for your wedding photographer at the El Molino Del Duque wedding venue. I am based and living in Marbella, Malaga but I travel and cover weddings all along the Costa Del Sol, Andalucia.
About the Venue
El Molino del Duque Wedding Venue: A Love Tale Come to Life
El Molino del Duque is the ideal wedding location if you want a setting that combines romance, natural beauty, and history. This wonderful location is found in Spain's quaint town of Manilva, only a short distance from the Mediterranean Sea. El Molino del Duque is the ideal location to say "I do" and make memories that will last a lifetime because of its fascinating history and gorgeous surroundings.
El Molino del Duque's History
El Molino del Duque is a location that is full of personality and history. The facility, which was first constructed as a water mill in the 18th century, has been lovingly rebuilt in order to preserve its distinctive beauty and history.
The structure itself is a tribute to the craftsmanship of the artisans who constructed it centuries ago. Its wooden beams, stone walls, and other rustic elements are all a reminder of a time when things were made to last. Nevertheless, what is truly amazing is how the location has been turned into a gorgeous wedding site while keeping its original charm.
El Molino del Duque's Gardens
The stunning gardens at El Molino del Duque wedding venue are one of its most notable attractions. The location offers sweeping views of the surrounding countryside and the Mediterranean Sea because it is perched on top of a hill. The gardens themselves are beautifully kept and have old olive trees, blossoming flowers, and peaceful water features that add to the romantic atmosphere of the event.
The magnificent fountain, which was built in the 19th century, is among the gardens' most striking features. Its elaborate layout and delicate details serve as a relic of a time when skill and attention to detail were highly regarded.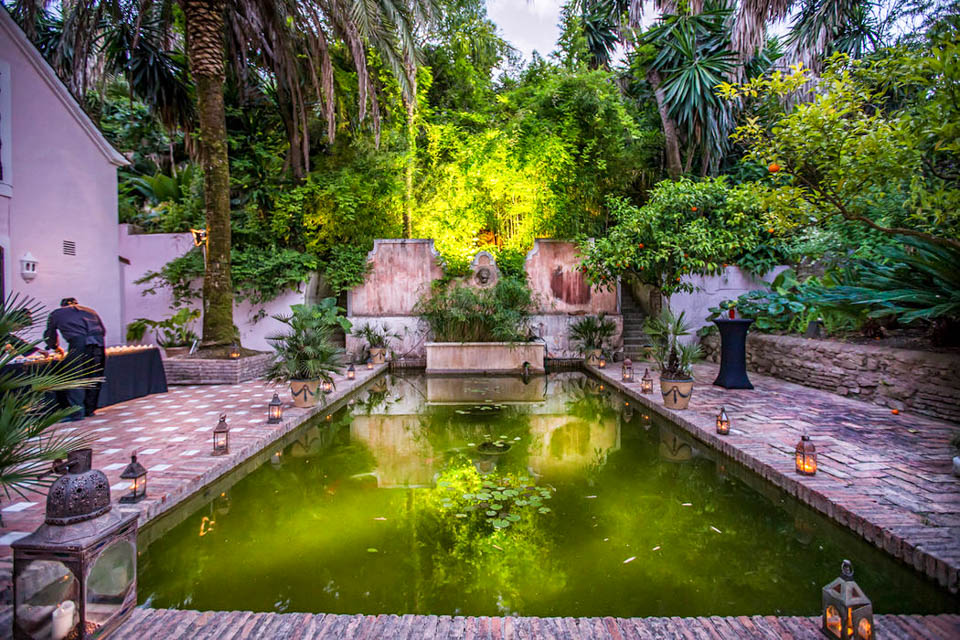 The El Molino del Duque Event Sites
Several event rooms are available at El Molino del Duque wedding venue to accommodate guests of various numbers. The location can accommodate a range of events, from small weddings to lavish receptions.
One of the venue's most private and romantic event settings is the chapel. A small wedding ceremony or vow renewal might be held there against the picturesque backdrop of its historic stone walls and wooden pews.
The ballroom is the ideal location for bigger events. With a huge dance floor, tall ceilings, and a sophisticated design, this roomy event venue can hold up to 300 guests and produce an absolutely spectacular reception.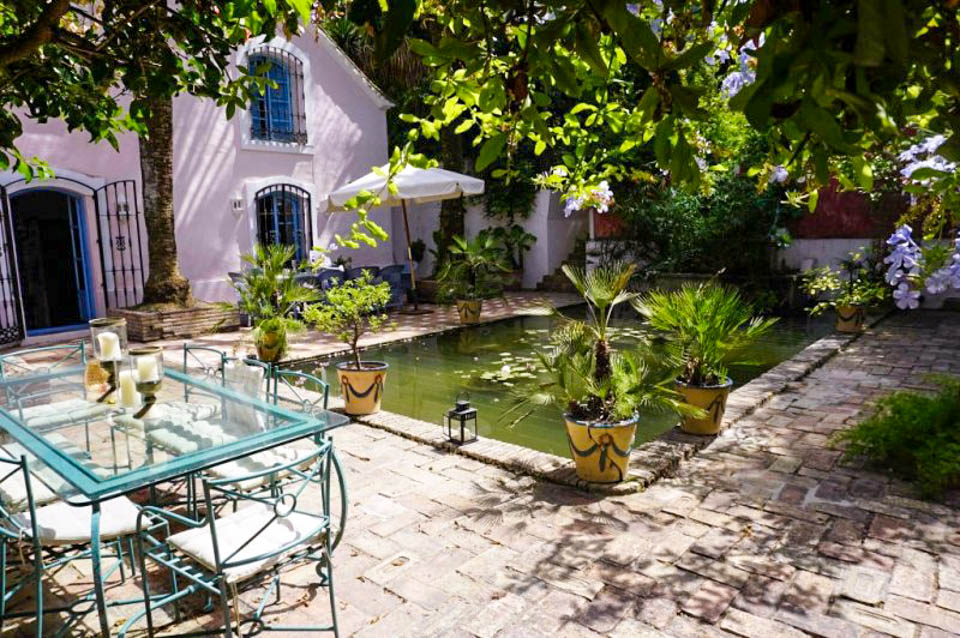 Excellent amenities and service
The knowledgeable staff at El Molino del Duque is committed to offering top-notch service and amenities to make your wedding day unforgettable. The team will work with you every step of the way to make sure that your wedding day is all you've imagined, from catering and decor to entertainment and photos.
The venue's catering staff provides a variety of meal options to accommodate every taste and dietary need. You can pick from a selection of regional and global cuisines, all of which are prepared with the finest ingredients and presented elegantly and creatively.
El Molino del Duque offers a variety of wedding preparation services in addition to catering in order to make your big day stress-free and joyful. The team will collaborate with you to develop a unique wedding package that suits your demands and goes above and beyond your expectations, whether you need assistance with decor, entertainment, or photography.
Conclusion
El Molino del Duque is a wedding location that is rich in romance, beauty, and history. Couples wishing to make priceless memories on their wedding day will find it to be the ideal place thanks to its rich heritage, gorgeous grounds, and top-notch service.
El Molino del Duque wedding venue is the perfect location if you're searching for a setting that is as spectacular and one-of-a-kind as your love story. This wonderful location will make your wedding day a dream come true with its attractive environment, breathtaking vistas, and committed personnel.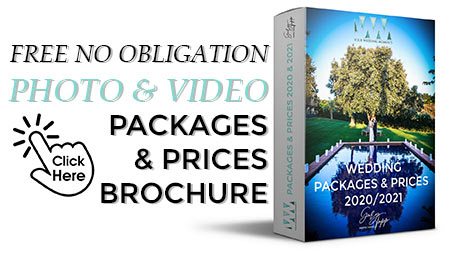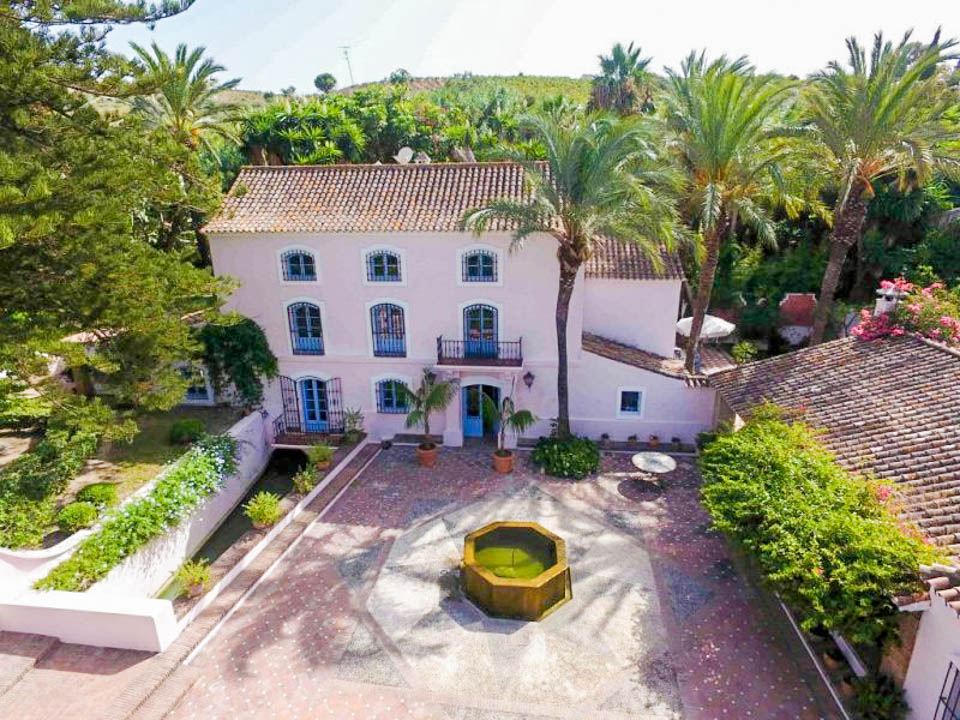 For booking your wedding and
for more information contact
El Molino Del Duque on:
---
If you are interested in me being your wedding photographer or videographer for your wedding celebration at the El Molino Del Duque wedding venue or any other location, then I would love to hear more about you both and what you have planned for your wedding day. Please use the WhatsApp icon below or the quick contact form below and I will get back to you.
El Molino Del Duque Wedding Photographer
21/03/2023