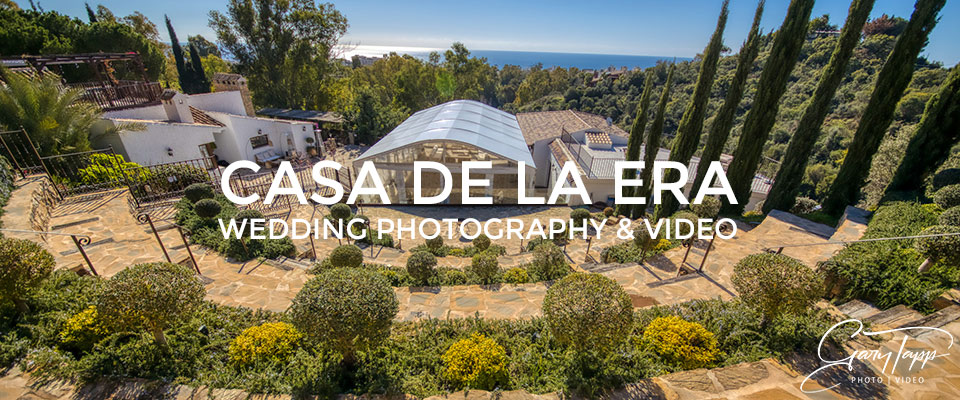 Casa De La Era Wedding Photography & Videography
Are you searching for a Casa De La Era wedding photographer in Ojen, Marbella? Hello, I'm Gary Tapp and maybe you found this page because you are looking for your wedding photographer at the Casa De La Era wedding venue. I am based and live in Marbella, Malaga, but I travel and cover weddings all along the Costa Del Sol, Andalucia.
This traditionally Spanish wedding venue is situated in the heart of Marbella, just up the hill from the La Canada shopping centre. The location couldn't be more convenient. It was formerly a private restaurant, but a new owner recently bought it and extensively renovated it to make it a venue area only for private events. Casa de la Era has the "wow factor" that couples are constantly looking for since it offers breathtaking views of both the sea and the mountains on opposite sides of the property.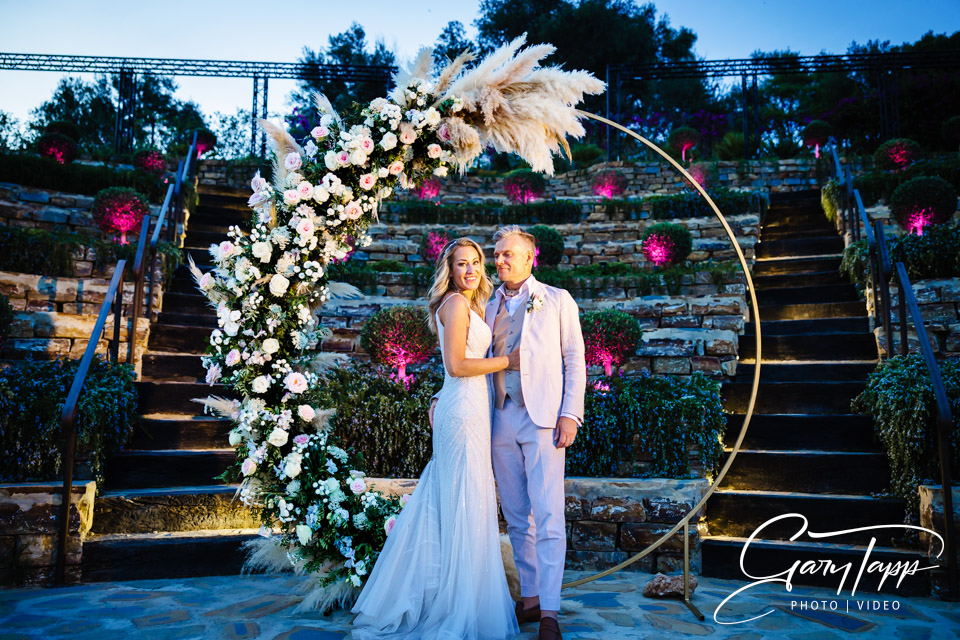 The Casa de la Era wedding venue in Ojen, Marbella, Spain, ought to be at the very top of your list if you are looking for a location for your wedding that embodies all of the qualities of romance, elegance, and luxury. This delightful estate designed in the Andalusian style can be found tucked away in the foothills of the Sierra Blanca Mountains. It is surrounded by picturesque gardens, fruit trees, and a backdrop of the Mediterranean Sea.

Because Casa de la Era provides a one-of-a-kind combination of Spanish customs and contemporary conveniences, it is the ideal place for the wedding of your dreams. The following are some of the reasons why you should think about selecting this location:

It takes only a few minutes to travel to either the beach or the downtown area of Marbella from Casa de la Era, which is situated in the middle of the countryside in Marbella. The villa is surrounded on all sides by verdant gardens and fruit trees, and it has breathtaking vistas of both the Mediterranean Sea and the surrounding mountains. The tranquil and isolated environment is ideal for hosting a wedding that is both small and romantic in scale.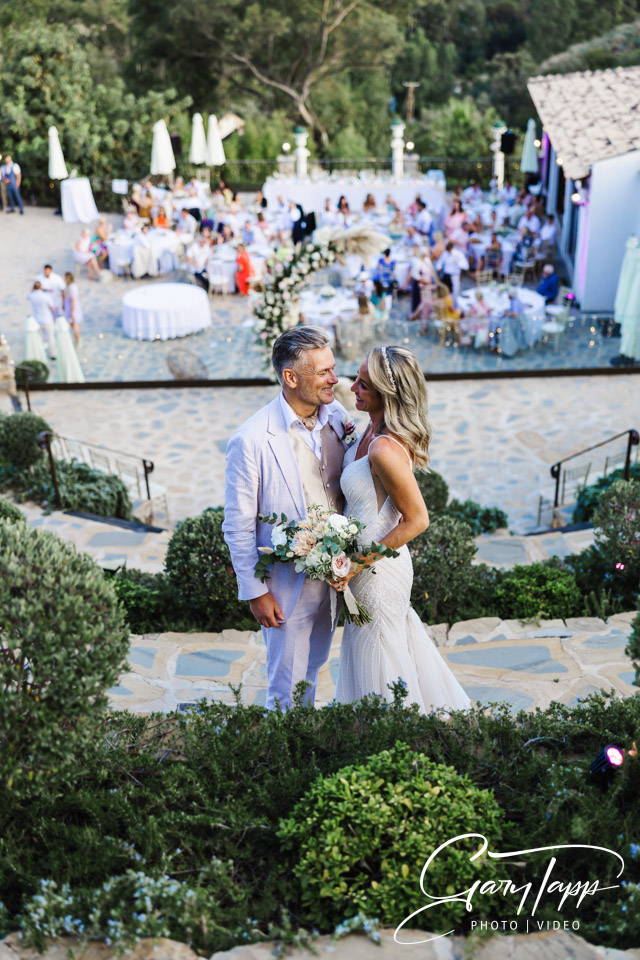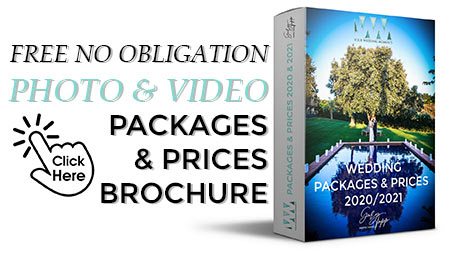 A Distinctive Andalusian-Style Home

The Casa de la Era wedding venue is a lovely Andalusian-style villa that has been carefully repaired and refurbished to create a unique and luxurious experience. The walls of the villa have been whitewashed, and it has terracotta tiles and exposed wooden beams. The home is an example of typical Spanish architecture. The interiors are exquisitely designed with a combination of antique and contemporary pieces of furniture, resulting in an ambience that is both inviting and sophisticated.

A Wedding Celebration That Is Both Private and Customized

With a capacity for up to one hundred guests, Casa de la Era wedding venue provides couples with a wedding experience that is both cosy and individualised. The wedding venue grants you and your guests the use of the villa and its gardens, ensuring that you and your guests will have complete privacy and comfort throughout the event. The staff at Casa de la Era will work with you to design a wedding package that is unique to your preferences and fulfils all of your needs, including provisions for food and drink, decorations, and entertainment, among other things.

Amazing Outdoor Places

The gardens at Casa de la Era are really breathtaking, and they offer a wide choice of settings that would be ideal for the wedding ceremony, the reception, and the taking of wedding photographs. Your wedding celebration will have a variety of settings to choose from thanks to the gardens' many amenities, including the fantastic roman styled amphitheatre (see below), circular ceremony area surrounded by white pillars (see below), swimming pool, a beautiful gazebo, a covered terrace, and a fruit orchard. In addition, the staff at Casa de la Era is able to make arrangements for additional lighting and decorations to help create the ideal atmosphere for your special occasion.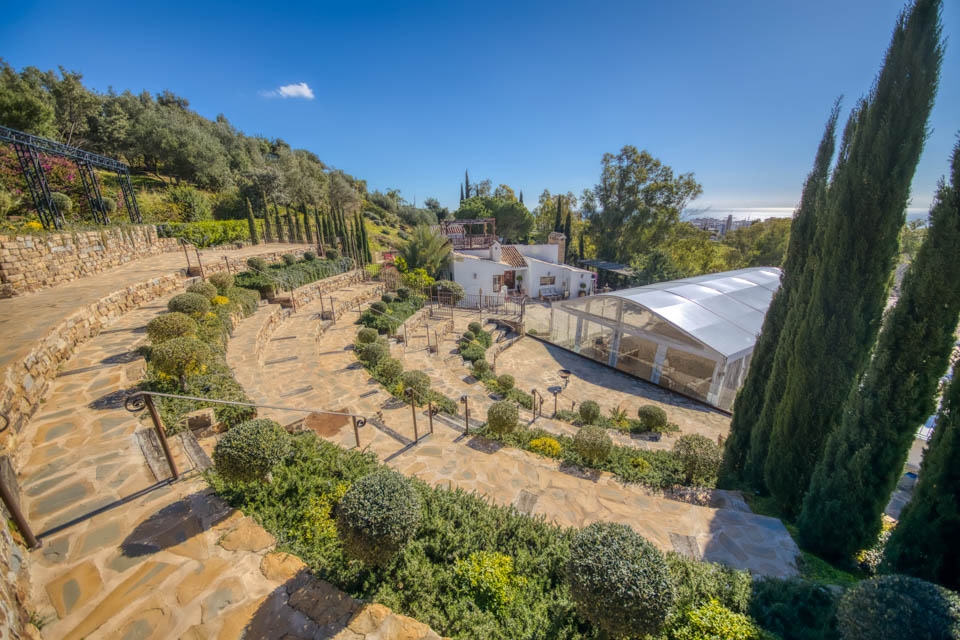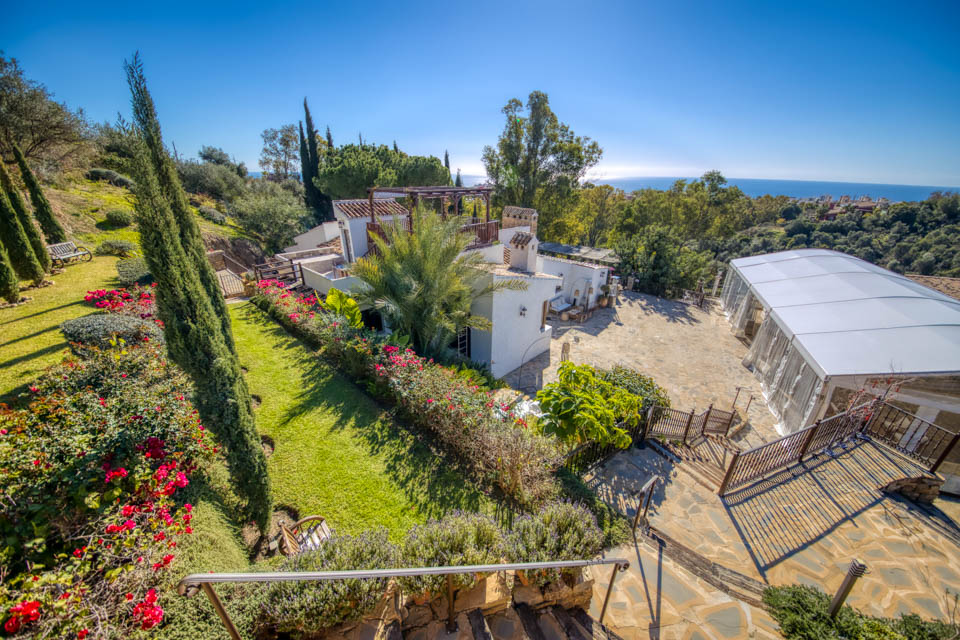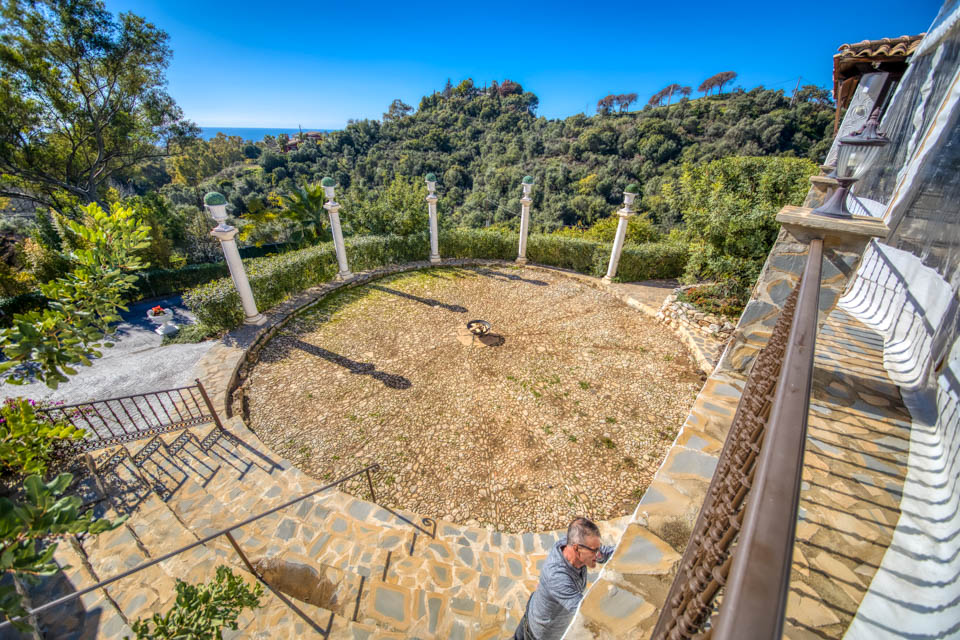 High-Quality Catering and Accommodation

Catering services of the highest calibre are available at Casa de la Era wedding venue, where a variety of mouthwatering Spanish and international delicacies are featured. The staff at Casa de la Era will collaborate with you to design a menu that satisfies your preferences and tastes, regardless of whether you want an elegant meal served at a table or a casual reception served in the format of a buffet. In addition, Casa de la Era provides on-site lodging for you and your guests, with seven roomy bedrooms that have the capacity to sleep up to 14 people in total. The bedrooms have been tastefully designed and appointed with the most up-to-date conveniences to ensure that guests have an enjoyable and stress-free stay.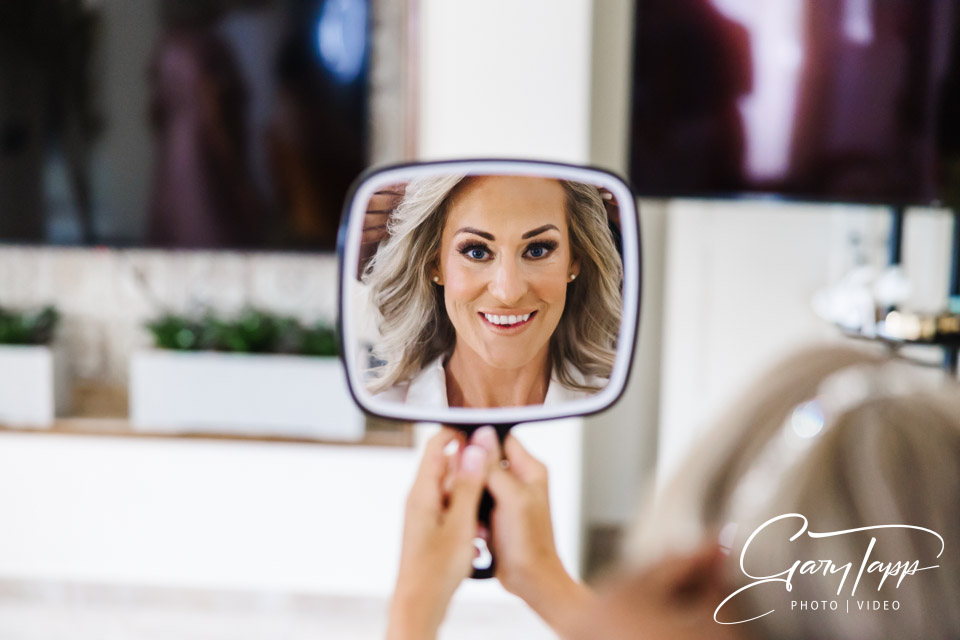 In conclusion, the Casa de la Era wedding venue is an extraordinary wedding venue located in Marbella, Spain, that offers a one-of-a-kind combination of the classic allure of Spain and the contemporary luxury of today. Casa de la Era is the ideal location for a wedding because of its picturesque setting, breathtaking outdoor spaces, intimate and personalised wedding experience, high-quality catering, and luxurious accommodations. It is the ideal place to celebrate your love and create memories that will last a lifetime.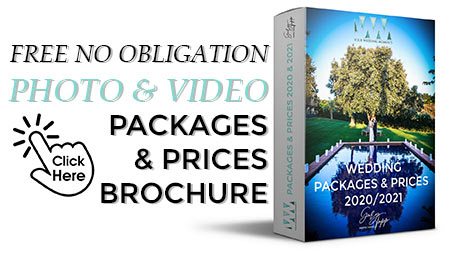 For booking your wedding and
for more information contact
Casa De La Era on:
---
If you are interested in me being your wedding photographer or videographer for your wedding celebration at the Casa De La Era wedding venue or any other location, then I would love to hear more about you both and what you have planned for your wedding day. Please use the WhatsApp icon below or the quick contact form below and I will get back to you.
Casa De La Era Wedding Photographer
11/06/2021