John and Sinead's Magical Wedding at El Cortijo de Los Caballos wedding venue in Benahvis
For more information about the Cortijo please check out my El Cortijo De Los Caballos venue page here.
John and Sinead, a couple from Dublin, had always dreamed of getting married in a quaint, traditional church in Spain. After a long search, they found the perfect church in Benalmadena Pueblo, a charming village with cobbled streets and stunning views of the Mediterranean Sea.
The couple exchanged their vows in the beautiful white-washed church, surrounded by their closest family and friends. The ceremony was a perfect blend of Irish and Spanish traditions, with heartfelt readings, traditional music, and a bilingual officiant.
After the ceremony, the newlyweds and their guests made their way to El Cortijo de Los Caballos wedding venue, a stunning wedding venue located in the nearby town of Benahavis. The venue's lush gardens, rustic Spanish courtyard, and breathtaking views of the mountains provided the perfect backdrop for the reception.
As the guests arrived, they were greeted with glasses of Spanish cava and a variety of delicious Spanish tapas, including Iberian ham, tortilla española, and grilled prawns. The couple had chosen a Mediterranean-inspired menu, with dishes such as grilled seabass with rosemary potatoes, and braised beef cheeks with red wine reduction.
The reception hall was beautifully decorated with delicate flowers, romantic lighting, and personalized touches that reflected the couple's love story. A live band played a mix of Irish and Spanish music, getting the guests up and dancing.
As the night went on, the couple's friends and family shared heartfelt speeches, filled with laughter and tears. John and Sinead looked at each other with love and joy, feeling grateful for the love and support of their loved ones.
The night ended with a spectacular fireworks display, lighting up the Andalusian sky with colourful bursts of light. John and Sinead took a moment to take it all in, feeling overwhelmed with happiness and gratitude.
As they said their goodbyes to their guests, they knew that their wedding day had been everything they had dreamed of and more. They had created memories that would last a lifetime, surrounded by the beauty of Spain and the love of their friends and family.
John and Sinead's wedding at El Cortijo de Los Caballos wedding venue had been nothing short of magical. The venue had provided the perfect setting for their special day, and the staff had gone above and beyond to make sure everything was perfect.
For any couples considering getting married in Spain, El Cortijo de Los Caballos wedding venue is a truly special venue that will provide an unforgettable experience. John and Sinead will forever cherish their memories of their wedding day in Andalusia, and the magic of El Cortijo de Los Caballos will always hold a special place in their hearts.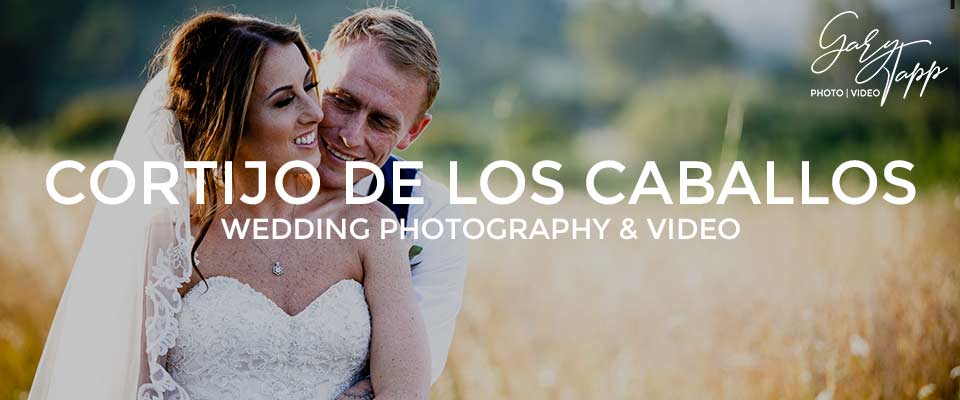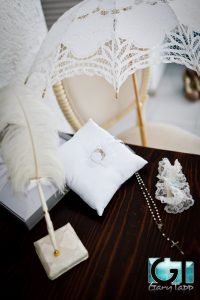 One of my wedding videos from the venue