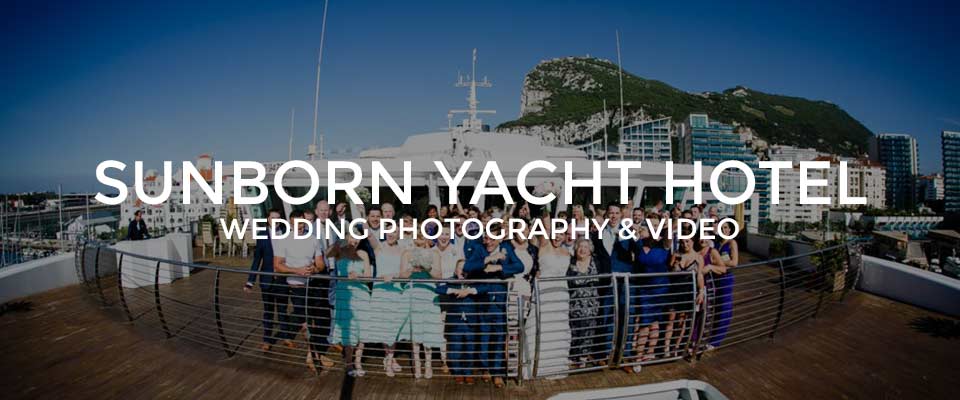 See us at the First Sunborn Wedding Show – Tie the Knot on the Yacht
Sunborn Gibraltar requests the pleasure of your company this April. The Wedding Show which is the first of its kind in Gibraltar will be the most luxurious bridal event of the season, which offers a unique platform from which to speak to brides to be over two days.
Wedding Fair Date –Saturday 18th April and Sunday 19th April 2015
Times –10am –4pm both days.
The event will aim to attract local and Spanish visitors, and no other event will deliver a more targeted, cost-effective sales and marketing opportunity with tangible results. From the handpicked brands, representing the very best within the local market, the event is the first within Gibraltar to offer a truly premium and interactive environment to meet brides to be.
Delivering to a hard to reach audience …
The show aims to attract brides to be and their bridal parties to the event. The promotional campaign draws on a diverse media mix across print and digital advertising, as well as heavily social media interaction.
Bridal Inspiration …
The Catwalk: Brides to be can take a front row seat to see daily shows from the latest gown collections of the season.
Speakers: Talks and the very best in the business will give Brides an insight on wedding planning.
The Sommeliers Table: which can showcase the finest wines, and ensuring you can have a taste of every tipple which you can then go on to serve on your big day
Bridal Make Up: Get a makeup lesson within the Beauty Studio, while taking a seat in The Salon for hair-styling consultations.
We Welcome Applications from all aspects within the wedding industry:
Bridal wear
Cakes
Honeymoon and Travel
Florist
Stationary
Photography
Wedding Accessories
Jewellers
Music
Bridal Party Planners
Decorations