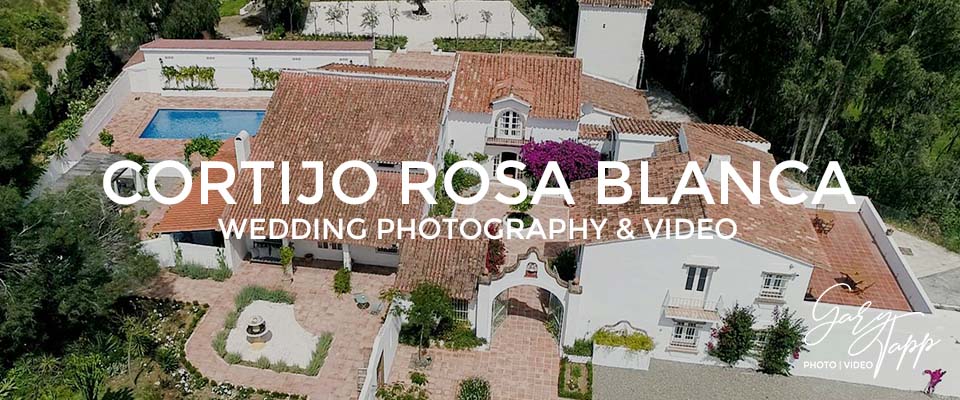 Cortijo Rosa Blanca Wedding Photography & Videography
Are you searching for a Cortijo Rosa Blanca wedding photographer in Marbella? Hello, I'm Gary Tapp and maybe you found this page because you are looking for your wedding photographer at the Cortijo Rosa Blanca wedding venue. I live in Marbella, Malaga but I travel and cover weddings all along the Costa Del Sol, Andalucia.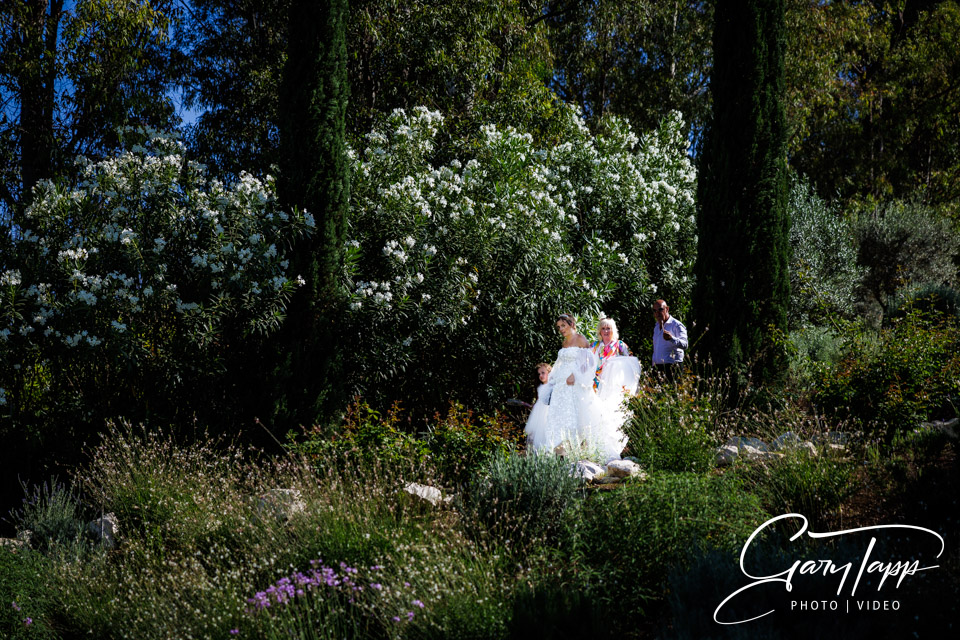 Cortijo Rosa Blanca Wedding: A Beautiful Venue in Alhaurin El Grande, Spain
Cortijo Rosa Blanca Wedding is a breathtaking option that you ought to take into consideration if you are looking for a truly unique location to host your wedding in Spain. This stunning cortijo can be found in the picture-perfect town of Alhaurin El Grande, and it boasts a long and illustrious history, breathtaking surroundings, and first-rate facilities, all of which combine to make it an ideal location for a destination wedding.
History
The original construction of the rustic farmhouse that is now known as Cortijo Rosa Blanca took place in the 18th century. It has been lovingly restored and renovated over the years, but it has managed to keep its distinctive personality and allure throughout the process. The breathtaking views of the surrounding mountains can be seen from the Cortijo, which is encircled on all sides by verdant gardens, olive groves, and citrus orchards.
Surroundings
One of the most appealing aspects of Cortijo Rosa Blanca is its setting in the countryside. The Cortijo, which is located in the middle of the Andalusian countryside and provides a tranquil and picture-perfect setting for weddings, is where you will have your ceremony. Your wedding will have a stunning setting thanks to the surrounding landscape, which is characterised by picturesque white villages, rolling hills, and charming olive groves.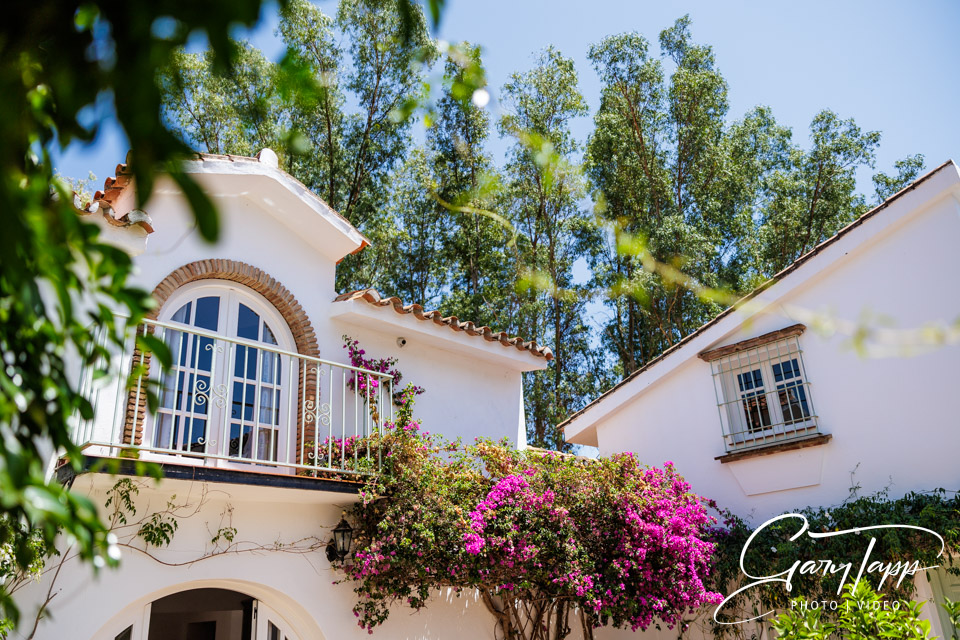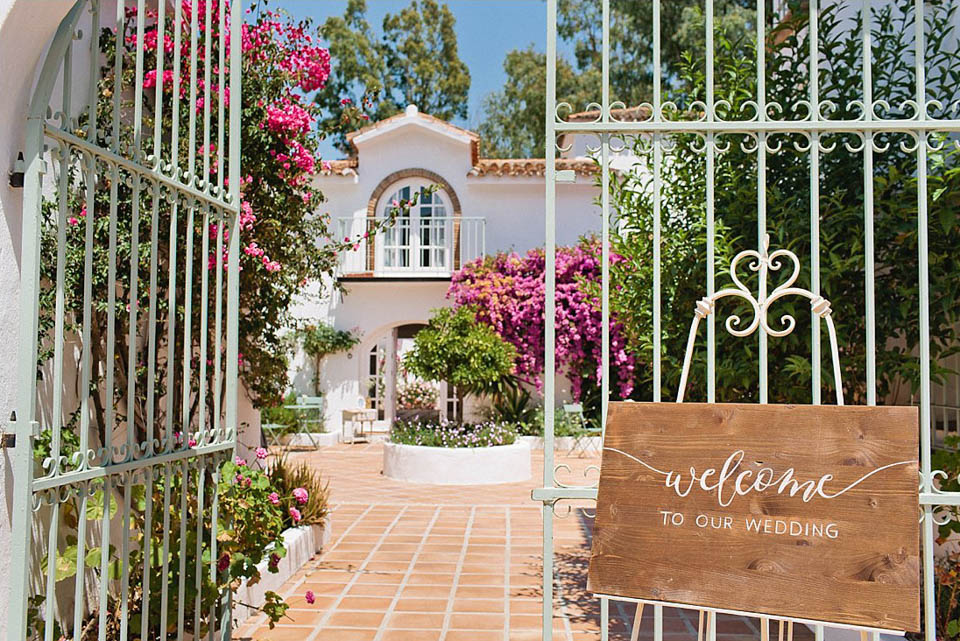 Facilities
The fact that Cortijo Rosa Blanca provides a wide variety of amenities makes it an excellent choice as a location for weddings of any size. The cortijo itself has beautiful bedrooms that can accommodate up to 20 guests, and the gardens that surround it provide ample space for outdoor wedding ceremonies and receptions. In addition, the cortijo has a sizable pool area, a kitchen that is completely stocked, and a sizable dining room that can accommodate up to fifty people.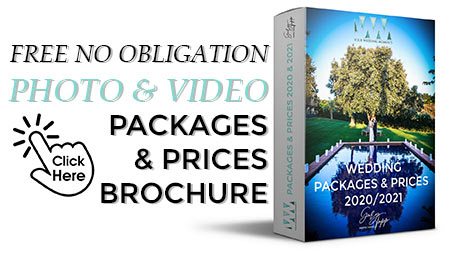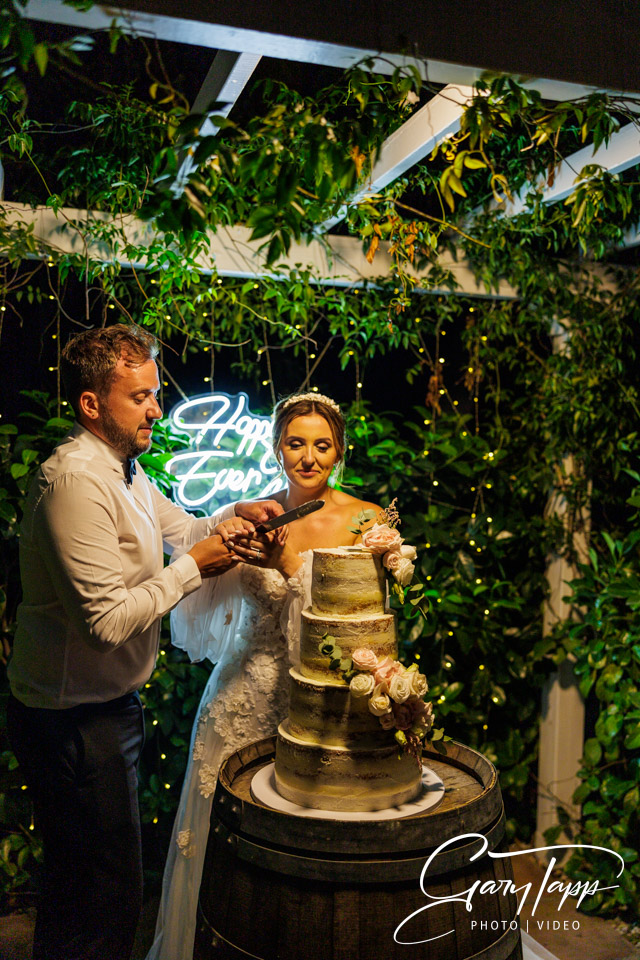 Frequently Asked Questions Pertaining to Weddings
What is the maximum number of guests that the Cortijo Rosa Blanca Wedding venue can accommodate for a wedding?
In response, the cortijo has the capacity to host a wedding reception for up to fifty guests.
At the Cortijo Rosa Blanca Wedding, do you have the option of holding the ceremony outside?
The gardens that encompass the cortijo do, in fact, make for a lovely location for weddings and other events that take place outside.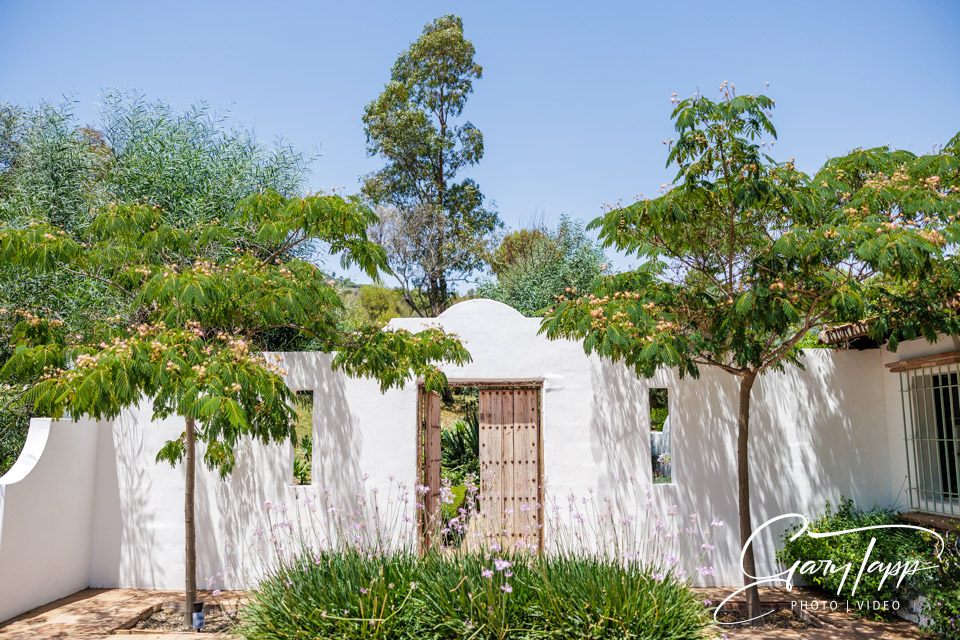 Is there lodging available on the premises for guests of the wedding?
The answer is that the cortijo is able to provide sleeping space for up to 20 guests between its various luxurious bedrooms.
Is there a company that comes highly recommended for both catering and photography?
The staff at Cortijo Rosa Blanca is able to make recommendations for reliable local vendors, so don't hesitate to ask them for their input.
Is there the possibility of hiring a wedding planner to assist with the preparations for the big day?
In response to your question, the staff at Cortijo Rosa Blanca is able to provide a list of wedding planners who come highly recommended to assist with the planning process.
If you are interested in me being your wedding photographer or videographer for your wedding celebration at the Cortijo Rosa Blanca wedding venue or any other location, I would love to hear more about you both and what you have planned for your wedding day? Please use the WhatsApp icon below or the quick contact form below and I will get back to you.
For booking your wedding and
for more information contact
Cortijo Rosa Blanca on:
---
Cortijo Rosa Blanca Wedding Photographer
30/01/2022