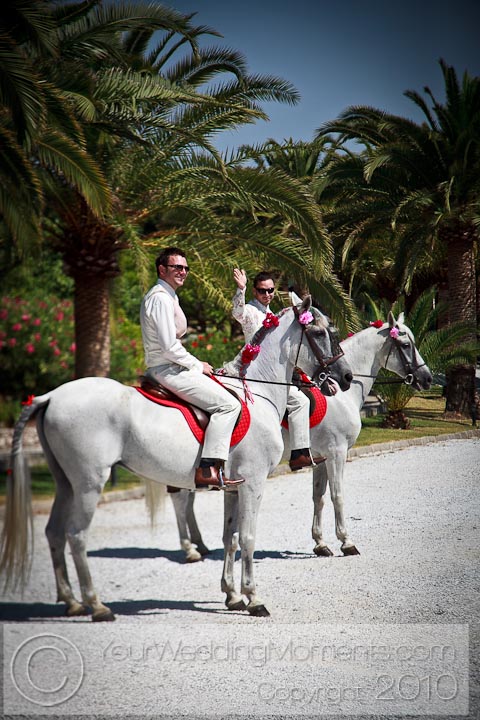 We have photographed and videoed LGBT, gay, lesbian same sex couples having chosen their dream wedding in Spain
With its gorgeous venues in fabulous locations and excellent climate, it's the perfect destination to celebrate your love for each other in front of your family and friends.
For couples that are Spanish residents it is possible to have a civil wedding in Spain, as in 2005 Spain became the third country in Europe to legally recognise same sex, gay and lesbian marriages.
For couples that are non Spanish residents, a beautiful, romantic and personalized blessing ceremony is the perfect choice. A blessing ceremony offers you a wide variety of locations, vows, music and reading etc, making your day a totally unique celebration. It will be necessary for you to legalize your marriage with a civil ceremony in your country of residence.
LGBT – Same Sex, Gay, Lesbian Weddings in Spain
20/12/2012