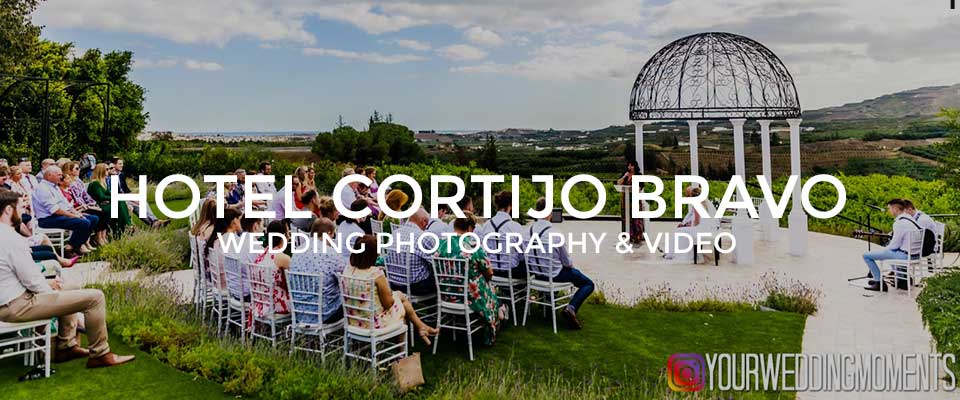 Hotel Cortijo Bravo Wedding Photography and Videographer
Are you looking for a Hotel Cortijo Bravo wedding photographer in Velez Malaga? The B bou Hotel Cortijo Bravo is a 4-star hotel situated in Vélez-Málaga on the Costa del Sol, Spain. The hotel is a 19th-century Andalusian boutique hotel in a natural setting that offers the peace and quiet you need to leave everything behind during your wedding celebrations. The hotel has 21 rooms, including 5 private Suites which combine elegant decoration for your bridal preparations. This boutique and romantic Malaga hotel have the advantage of boasting amenities of the 21st century and a unique natural environment in the Mediterranean. There has been a combination of Andalusian and colonial styles and refined interiors for the hotel layout.
What do I think as a Hotel Cortijo Bravo Wedding Photographer:
B bou Hotel Cortijo Bravo is a fantastic place to shoot around as it is set in a lush avocado and citrus groves, 30 minutes drive inland from Nerja. By the hotel is a perfect terrace for the ceremony, with beautiful views of the surrounding countryside, there is a stylish, modern, private area set away from the hotel to celebrate the rest of the day. The large terrace with stunning views of the surrounding countryside is perfect for the drinks reception and your wedding breakfast. Inside the chic, circular bar area you´ll find large windows boasting the same spectacular views.
This venue has been recently updated in 2019, with a fabulous new bespoke ceremony area and improvements all around, it really is a stunning venue and well worth a look. It is private, remote and stunning! Located close to Lake Viñuela and the sister wedding venue Hotel Vinuela, in the area of Velez Malaga.
---
Professional Wedding Photography & Videography at the Hotel Cortijo Bravo wedding venue in Velez Malaga, Spain
---
If you think you would be interested in me being your wedding photographer or videographer on your Hotel Cortijo Bravo wedding day or any other location, then I would love to hear more about you both and what you have planned for your special day? Please use the WhatsApp icon below or the quick contact form below and I will get back to you.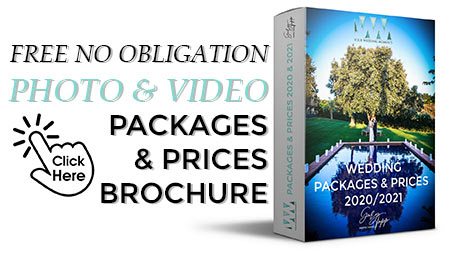 For booking your wedding and for more information contact
B bou Hotel Cortijo Bravo on:
---
Address: Ctra. Velez-Malaga a, Km 1.5, 29700 Benamocarra, Málaga, Spain
Telephone: +34 951550048
Website: www.hotelcortijobravo.com
Hotel Cortijo Bravo Wedding Photographer
01/06/2020