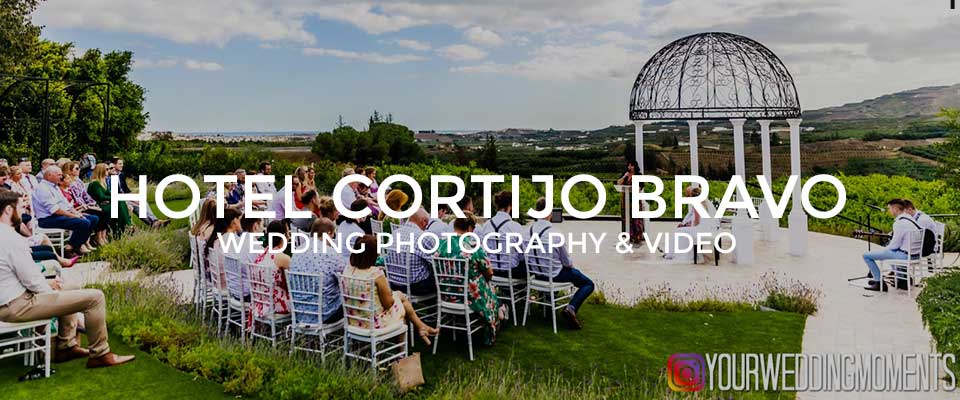 Hotel Cortijo Bravo Wedding Photography and Videographer
Are you looking for a Hotel Cortijo Bravo wedding photographer in Velez Malaga? The B bou Hotel Cortijo Bravo is a 4-star hotel situated in Vélez-Málaga on the Costa del Sol, Spain. The hotel is a 19th-century Andalusian boutique hotel in a natural setting that offers the peace and quiet you need to leave everything behind during your wedding celebrations. The hotel has 21 rooms, including 5 private Suites which combine elegant decoration for your bridal preparations. This boutique and romantic Malaga hotel have the advantage of boasting amenities of the 21st century and a unique natural environment in the Mediterranean. There has been a combination of Andalusian and colonial styles and refined interiors for the hotel layout.
The B bou Hotel Cortijo Bravo is a venue for weddings that is both charming and elegant, and it can be found in the historic town of Vélez-Málaga in the province of Malaga in the Spanish region of Andalusia. This charming boutique hotel, which can be found in the very centre of the Costa del Sol region, provides a memorable experience for newlyweds by providing a picturesque location as well as first-rate services.
The hotel is housed in a traditional Andalusian country estate known as a cortijo, which has been beautifully restored. The venue exudes a sense of timeless beauty and tranquilly thanks to its whitewashed walls, terracotta roof tiles, and lush gardens. The B bou Hotel Cortijo Bravo wedding venue is an excellent option for couples who are looking for a combination of traditional allure and modern opulence because of the hotel's combination of traditional architecture and modern conveniences.
The location features a number of rooms that can be utilised to host various aspects of a wedding celebration. The outdoor spaces have been carefully landscaped and include gardens, courtyards, and a pool area with a picturesque setting. These places offer enchanting settings for events such as wedding ceremonies, cocktail receptions, and dining outdoors. The indoor areas include luxurious halls and dining rooms that can be arranged in a variety of ways to accommodate a wide range of group sizes and types of events.
The B bou Hotel Cortijo Bravo wedding venue is well-known for its meticulous attention to detail as well as its individualised service. Their skilled wedding planning staff collaborates closely with engaged couples to design a one-of-a-kind ceremony and reception that is unique to the couple and reflects their individual tastes and priorities. The attentive staff makes certain that every detail is meticulously executed, beginning with the preliminary planning stages and continuing through the day of the event. This enables the couple to relax and take pleasure in their special day.
---
Professional Wedding Photography & Videography at the Hotel Cortijo Bravo wedding venue in Velez Malaga, Spain
---
The hotel provides a selection of wedding packages that can be altered to cater to the specific requirements of each couple. Catering, floral arrangements, decoration, music, and photography are some examples of the services that are typically included in these packages. The culinary staff at B bou Hotel Cortijo Bravo takes great pride in producing exceptional menus that skillfully blend regional Andalusian cuisine with flavours and ingredients sourced from around the world. The guests will have a delightful gastronomic experience at the wedding banquet because the chefs use fresh ingredients that were sourced from local vendors.
The hotel has a variety of rooms and suites that are both comfortable and stylish for guests to stay in. Each room is tastefully decorated with a combination of contemporary and classic design elements, providing guests with a relaxing haven during their stay. The bridal suite, with all of its opulent conveniences and sensual touches, offers the happy couple a sanctuary that is truly fit for a fairytale.
In addition to the festivities associated with the wedding, B bou Hotel Cortijo Bravo wedding venue provides its guests with a variety of amenities and activities designed to enrich their stay. A spa and wellness centre are available to guests at the hotel, where they can indulge in rejuvenating treatments and relaxing therapies. In addition, the surrounding area provides opportunities for exploring the wealthy cultural heritage of Vélez-Málaga, going to the beaches in the area, and engaging in outdoor adventures in the breathtaking natural landscapes.
The location of the B bou Hotel Cortijo Bravo is also advantageous for destination weddings because of its picturesque setting. Because of its advantageous location close to Malaga Airport, it is simple to reach for guests arriving from all over the world. In addition, the hotel's close proximity to the Costa del Sol ensures that guests will be able to take advantage of the region's stunning beaches, exciting nightlife, and interesting cultural attractions.
In conclusion, the B bou Hotel Cortijo Bravo in Vélez-Málaga is a captivating venue for weddings because it combines the traditional allure of Andalusia with the contemporary opulence of a five-star hotel. Its picturesque surroundings, exquisite accommodations, attentive service, and attention to detail make it a destination that is highly sought after by couples who are looking to create an unforgettable wedding experience for their guests. The B bou Hotel Cortijo Bravo offers a picture-perfect setting for wedding ceremonies, making it the ideal location for couples to start a new chapter of their lives together by exchanging vows and hosting either an intimate or a large celebration.
If you think you would be interested in me being your wedding photographer or videographer on your Hotel Cortijo Bravo wedding day or any other location, then I would love to hear more about you both and what you have planned for your special day? Please use the WhatsApp icon below or the quick contact form below and I will get back to you.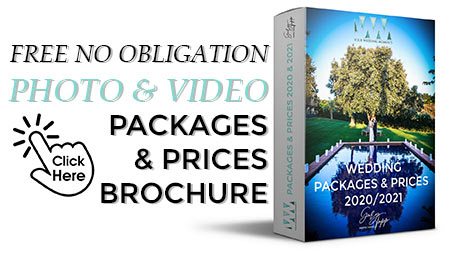 For booking your wedding and for more information contact
B bou Hotel Cortijo Bravo on:
---
Address: Ctra. Velez-Malaga a, Km 1.5, 29700 Benamocarra, Málaga, Spain
Telephone: +34 951550048
Website: www.hotelcortijobravo.com
Hotel Cortijo Bravo Wedding Photographer
01/06/2020